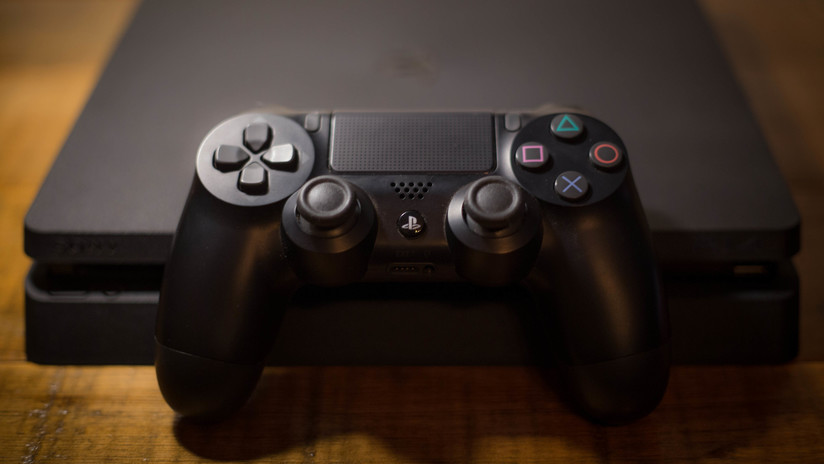 Last week a young Frenchman of 19 years was sentenced to four months in prison accused of robbery after buying a PS4 console for only 9 euros. He made her go through a fruit bag, reports the L & # 39; Est Républicain newspaper.
The event took place in September last year, when the young man, known as Adel, decided to enter a hypermarket in the Montbéliard region (France), he took the said console and went In the fruit section, where he weighed her and placed a label that marked only 9,29 euros ($ 10.63). The device has a real price of 340 euros ($ 389). He paid by going through a box without a dependent and left.
The young man was discovered by the police because I tried to repeat his # next day. Adel confessed to the authorities that he had sold the first console for 100 euros in order to be able to buy a train ticket and thus travel to his city of origin, Nice.
Source link