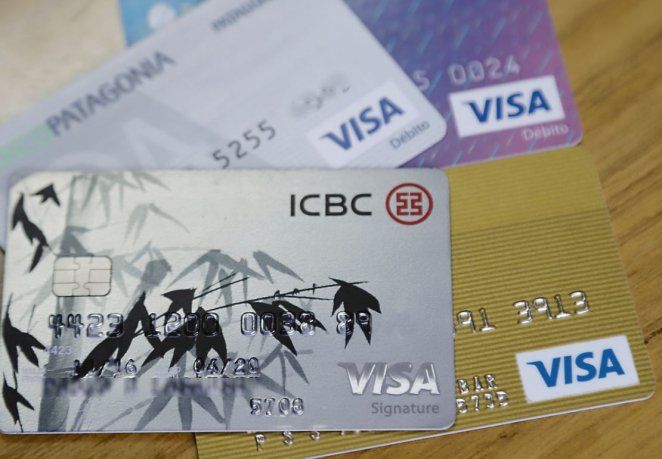 In this framework, the Argentine subsidiary of Visa International (one of the shareholders that continues in Prisma as a minority investor along with a bank consortium) announced the instrumentation in the country of its own payment platform to process all Domestic transactions that are made with their plastics.
This is the Visanet network, the payment network that, according to the company yesterday, "allows its more than 3,300 million cards in the world to be used in more than 53 million stores and 2.7 million of ATMs in more than 200 countries and territories, as well as being capable of processing more than 65,000 transaction messages per second. "
The sale of Prisma was made at the request of the National Commission for the Defense of Competition, which denounced abuse of dominant position by the firm. This would have allowed it to have an edge over potential competitors and set a level of commissions at your convenience.
From now on, it governs a system of "multi-procurement" that takes Prisma exclusivity on the administration of the payment system with Visa. The transactions with Mastercard cards were administered by First Data, another acquiring company. That's where Visa International starts cutting off from now with its own network, Visanet.
"In the multi-procurement environment, businesses will have options for the acceptance of Visa products, including Prisma Payment Methods and First Data as their Visa payment service provider," the company emphasized yesterday a statement
In return, Prisma (Advent International) recently incorporated MasterCard among the products that may be offered to the shops adhering to its network.
They are the first signs of greater competition that the CNDC seeks with its decision on Prisma.
"The evolution of Argentina towards a multi-procurement environment and the launch of local network processing through Visanet is a landmark for Visa and for the country's electronic payment ecosystem," he said. Eduardo Coello, regional president of Visa for Latin America and the Caribbean, said.
Source link