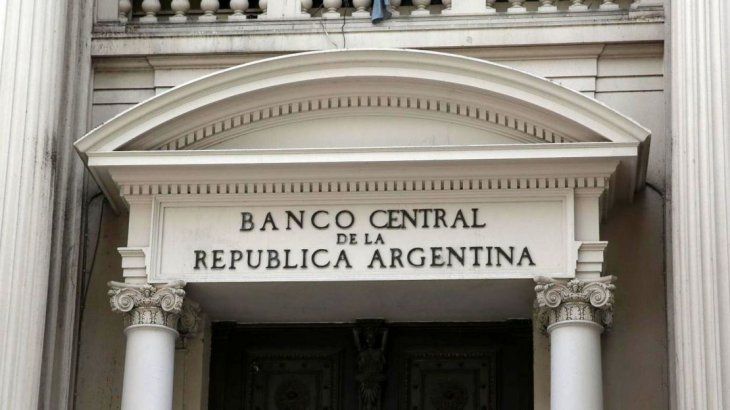 With an average low rate on 52.441% seven days, the monetary authority Put $ 170,000 million, facing a maturity of almost $ 149,000, which shows a significant monetary contraction.
The maximum rate awarded was 52.94 percent and the lowest of 51.495 percent.
In a similar auction on Thursday, the entity validated an average rate of 53,687 percent, a maximum of 54.00 percent and a minimum of 51.999 percent.
Source link