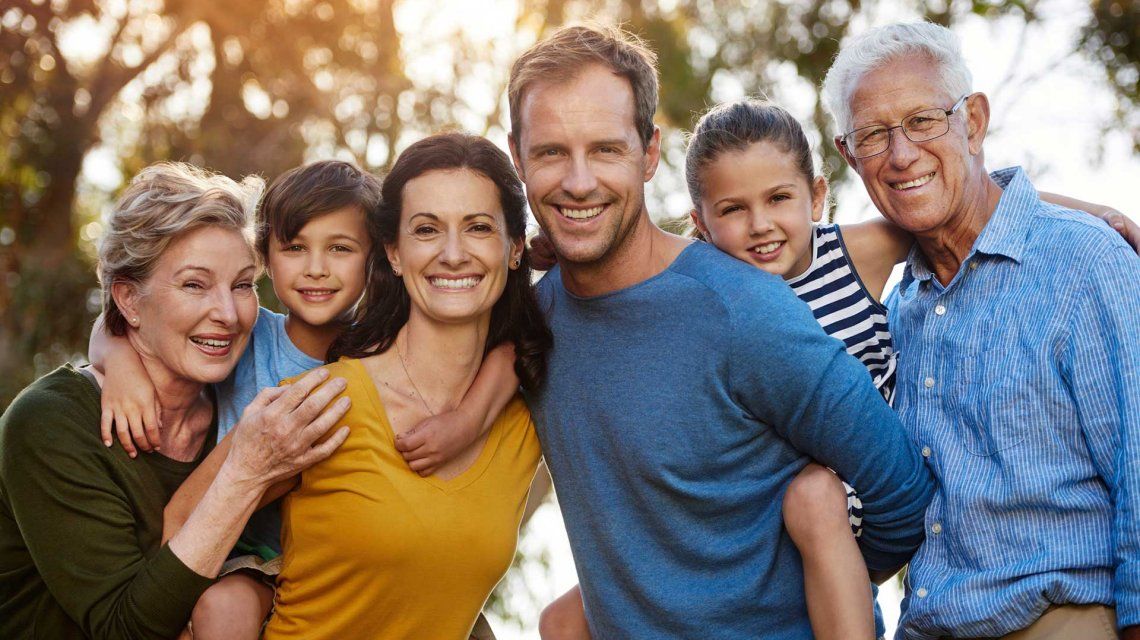 In our country, this innovative discipline has a name of its own. Dr. Sandra Molocznik is one of the few medical specialists in Internal Medicine and Regenerative, Functional and Anti-Aging Medicine, with recognized international experience having practiced with her own center in the USA for over 20 years, and today leading in Argentina, which explains how functional medicine can help different patients by combining cutting-edge conventional medicine with other modalities such as nutritional therapy, exercise, lifestyle changes and stress management, as a step towards achieving a response. harmonic to the underlying causes of their patients' symptoms.
In this way, functional medicine is directed at the human being considering the body as a united structure and not as fragmented organs to be treated according to specific ailment of a symptom as medical practice would do. A complementary philosophical look focused on the patient, in full progress among professionals, who, as the doctor explains, incorporates new concepts while leaving aside the most obsolete knowledge, without ever neglecting the necessary medical therapy. A process that leads to finding the cause of the disease to return full function to the person instead of just relieving momentary symptoms.
In this sense, the acceptance of this model of being based on being is excellent. More and more people who due to conditions such as degenerative conditions, overweight, excessive stress or memory loss, among many others, are beginning to become aware alongside the professional that they have physical, emotional, spiritual and circumstantial elements that they brought them to this point of instability and they affect their good living. Analyzing genetic, environmental, lifestyle history and its correlation is the main part of the step towards the search for this lost fullness that returns vitality through self-regulation.
A paradigm that shows how a chain of bad habits can trigger a disease that causes the immune system to suffer and wear itself out continuously. Restoring the imbalance completely is the surest way that functional medicine finds today to truly heal, giving the patient a more humane, pleasant and real treatment, concludes the expert.