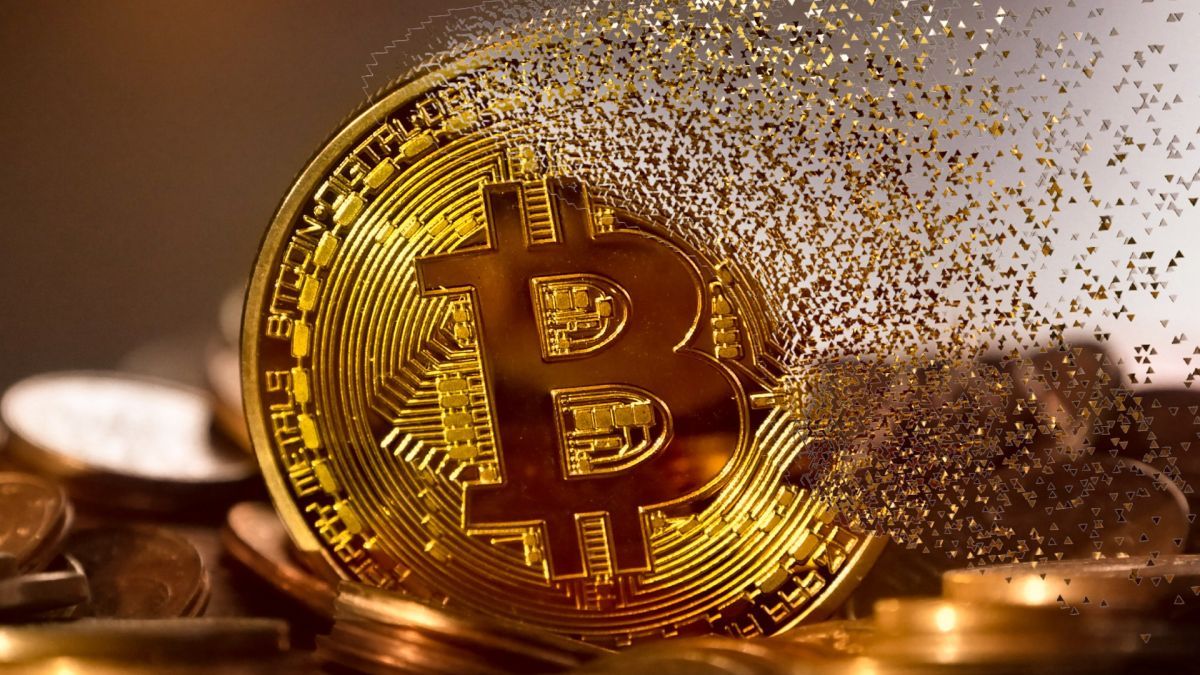 The world's leading digital currency suffered its biggest daily decline in a month, falling to $ 45,000, a 17% drop, then regaining some value and moderating the loss to 14%.
The decline extended the fall of the currency from the all-time high of $ 58,354 reached on Sunday, Although Bitcoin is still making a profit of around 60% this year.
"The types of gains we have been seeing are not sustainable and only invite withdrawal from this asset", Said Craig Erlam, senior market analyst at OANDA.
Ethereum, The second most important currency of its kind by market capitalization and often moving in line with bitcoin, it also fell more than 17% and later traded at $ 1,161, a drop of nearly 30% from last week's record.
Digital currency markets have seen a sharp escalation this year as large companies and institutional investors began to take emerging assets seriously, bringing money into the sector and building trust among small speculators.
An investment of $ 1.5 billion by electric car maker Tesla helped the virtual currency recover above $ 50,000 and could lead to the company's stock price becoming more sensitive to bitcoin operations.