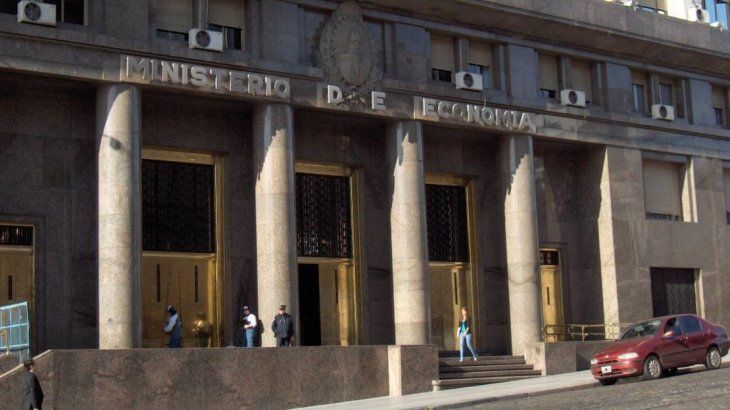 [ad_1]
the Debt with private and international agencies reached 57.9% of GDP, While Public debt in dollars rose to 75.4%, its highest level since 2004. Also, if the obligations of the PBI Coupon are considered, the debt is 99.5%.
The vertiginous growth of the debt indicator – GDP was produced as The result of the dollar's jump, which this year increased 105%.
In 2017, it had finished with a 57.1% ratio for total public debt, while private and international organizations had finished with a level of 29.3% of GDP.
This is the highest debt since 2004, when the debt / GDP ratio was 118%. By 2015 it was 52.6%.
[ad_2]
Source link