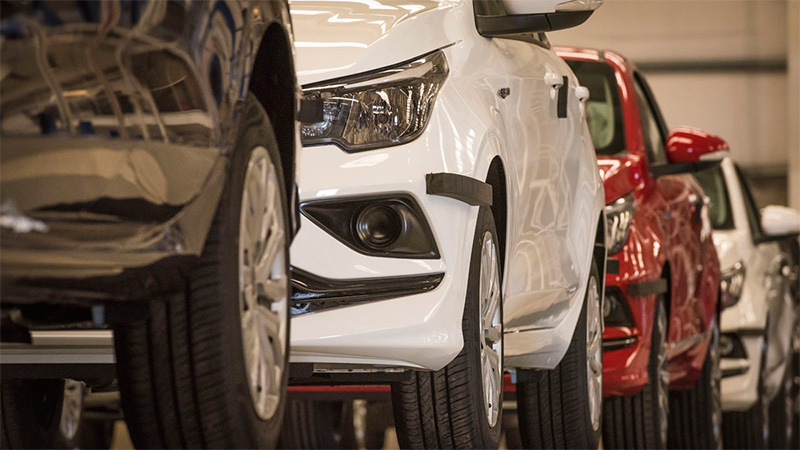 The savings plans ended 2018 with a low of 56.2%. This was due to the direct impact of the price rise of 0 km that occurred after the devaluation of the weight. Some terminals adopted a policy that discouraged subscriptions to this credit system and punished captive clients. They increased their price lists to the rhythm of the rise of the dollar and sought to attract customers, with cash, to cope with large discounts.
However, for the holders of plans, there was no benefit. The quota is fixed based on the list price of the model, not at its discounted price. That is why savings plans suffered all the weight of the increases and collapsed. This decline will have an impact on the 2019 patents, as poor performance of savings plans (which are future sales) will be less records in the coming months.
In the December report of the association that brings together the dealers (acara), the situation of this market segment is reflected. There he details his participation in total sales that is around 25%. The general pieces, which had a fall of 49.9%, accounted for 48.1% of the operations last year. Of this percentage, more than half corresponded to savings plans.
Fiat was the automaker that led the subscriptions during 2018 with 21.2% participation, followed by Volkswagen, with 17.9%.
var magnificPopup = $.magnificPopup.instance;
(function(d, s, id, twid) {
var js, fjs = d.getElementsByTagName(s)[0];
// fb + common if (!d.getElementById(id)) { js = d.createElement(s); js.id = id; js.src = "http://connect.facebook.net/es_LA/sdk.js#xfbml=1&version=v2.0&appId=696163903740665"; fjs.parentNode.insertBefore(js, fjs); }
// +1 js = d.createElement(s); js.src = 'https://apis.google.com/js/plusone.js'; fjs.parentNode.insertBefore(js, fjs);
// tweet if (!d.getElementById(twid)) { js = d.createElement(s); js.id = twid; js.src = '//platform.twitter.com/widgets.js'; fjs.parentNode.insertBefore(js, fjs); }
}(document, 'script', 'facebook-jssdk','twitter-wjs'));