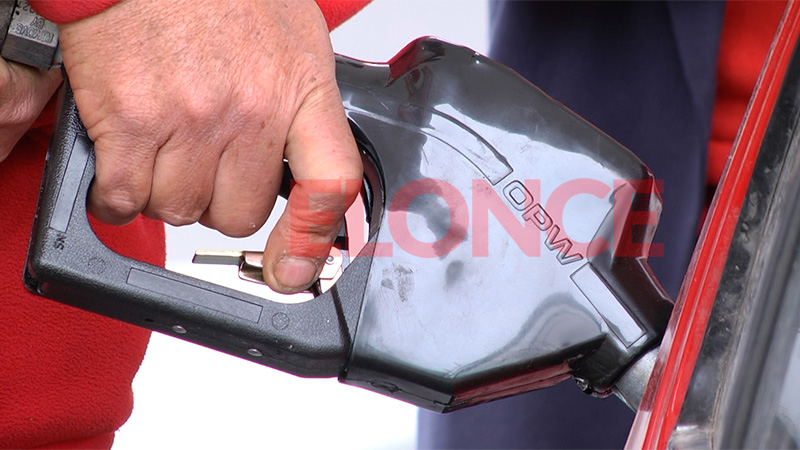 [ad_1]
After the confirmation of the auctions of the public services for the coming year, it was learned that the lifts could rise 25% more during the first half of 2019.
From the Secretary of Energy of the Nation, who until Friday commanded Javier Iguacel, believe that with the tenth of the increases that registered the fuels this year, a good part of the delay was already attacked that showed the sector.
Meanwhile, YPF state executives share the diagnosis: they close in 2018 with a price increase that managed to encapsulate the delays that were suffered by kicking and it ends with a point of balance that will allow us to face in 2019 another way, according to the slogan Profile.
In front of this table, market benchmarks estimated that the next year increases will be more in line with the increase that could show the dollar, crude and how to move inflation .
A work by the Federation of Fuel and Related Goods from the Center of the Republic (Fecac) drew up a scenario to estimate how much the coastline prices could move in 2019.
Taking into account the values ​​of future contracts for the dollar (Rofex) and Brent oil (Nymex) and adjustments due to inflation of taxes on fuels and carbon dioxide, and assuming that the prices of biofuels remain unchanged at The level established in November, the theoretical values ​​of liquid fuels would increase by 25% until next June.
"I think that next year we will be running behind inflation, but the positive part is that we will have more stable increases. We will not have the backlog that we have already reached 2018. From the moment of release of the prices, which was October 2017, had the price stabilized, but then jumped all the indices, jumped the dollar, jumped crude and we were very late. I think 2019 will be a year of logical increases and predictable, "said Gabriel Bornoroni, president of the entity that has its headquarters in Córdoba.
var magnificPopup = $.magnificPopup.instance;
(function(d, s, id, twid) {
var js, fjs = d.getElementsByTagName(s)[0];
// fb + common if (!d.getElementById(id)) { js = d.createElement(s); js.id = id; js.src = "http://connect.facebook.net/es_LA/sdk.js#xfbml=1&version=v2.0&appId=696163903740665"; fjs.parentNode.insertBefore(js, fjs); }
// +1 js = d.createElement(s); js.src = 'https://apis.google.com/js/plusone.js'; fjs.parentNode.insertBefore(js, fjs);
// tweet if (!d.getElementById(twid)) { js = d.createElement(s); js.id = twid; js.src = '//platform.twitter.com/widgets.js'; fjs.parentNode.insertBefore(js, fjs); }
}(document, 'script', 'facebook-jssdk','twitter-wjs'));
[ad_2]
Source link