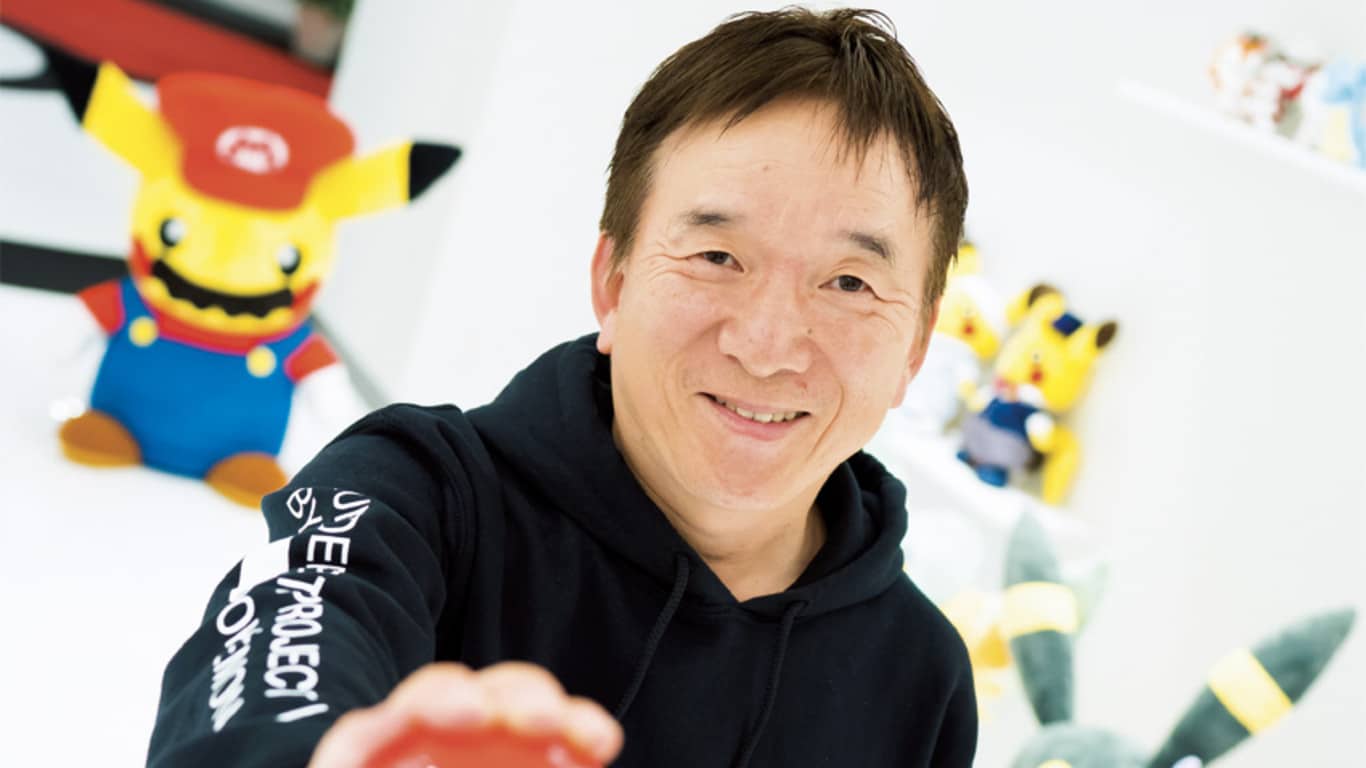 [ad_1]
Here we get some pretty interesting words from the president of The Pokémon Company, Tsunekazu Ishihara. The creative has recently interviewed the media DIME And the meeting left us some very interesting statements.
First, the president emphasized that Pokemon: Let's Go It is the first Pokémon main game that arrives at a desktop console, since previously only they had been launched on portable platforms. Regarding this topic, he acknowledged that developing a game of the main series for Nintendo Switch "It was harder than expected".
Beside that, he shared that Game Freak wanted to see if they could bring Pokémon to the hybrid console and that the franchise would work on the three modes of play of Nintendo Switch: TV mode, portable mode and desktop mode. Finally, Ishihara shared in a humorous tone that some in the development team came to think it was "5 times more difficult" Make a Pokemon Switch game as compared to making a Pokemon game on a portable console.
What do your words look like? We hope that the development team has already used the platform and we can enjoy 2019 of the expected RPG of the main series.
Source Via.
[ad_2]
Source link