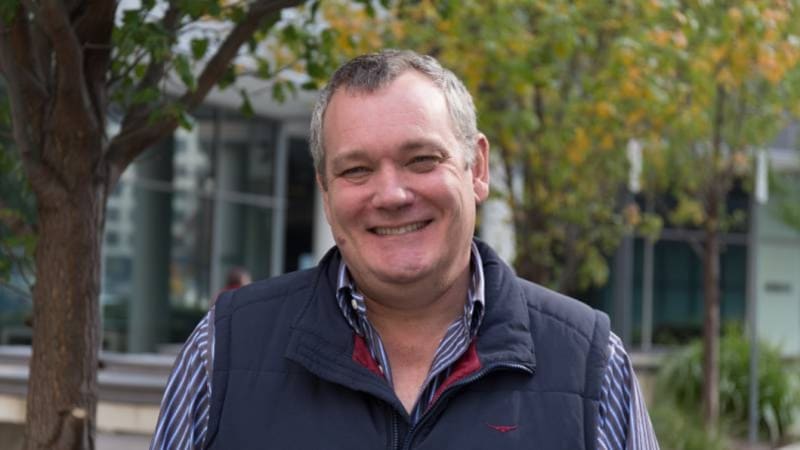 [ad_1]
The head of the Australian Pesticides and Veterinary Drugs Authority has launched a strong defense of the agency and its administration, at a hearing that revealed more details on the relocation of Armidale agency.
The authorities will end their transition to Armidale next year, in line with the policy introduced by former Agriculture Minister Barnaby Joice, but this move has been faced with staff resistance, which has led many to leave the organization. Despite the original plans to relocate entire staff to the NSW regional center, in July it was announced that about 40 employees would be staying in the "satellite office" in Canberra.
"I was always clear, I think that my actions in maintaining the office in Canberra and providing that advice to the Minister, it seems to me quite obvious that I am guiding the government's policies the best they can and including ensuring that we maintain the independence and performance of the APVMA," he told the committee Executive Director Chris Parker.
Staff not moving to Armidale will be able to seek redundancies at the beginning of next year, an investigation has been heard.
[ad_2]
Source link