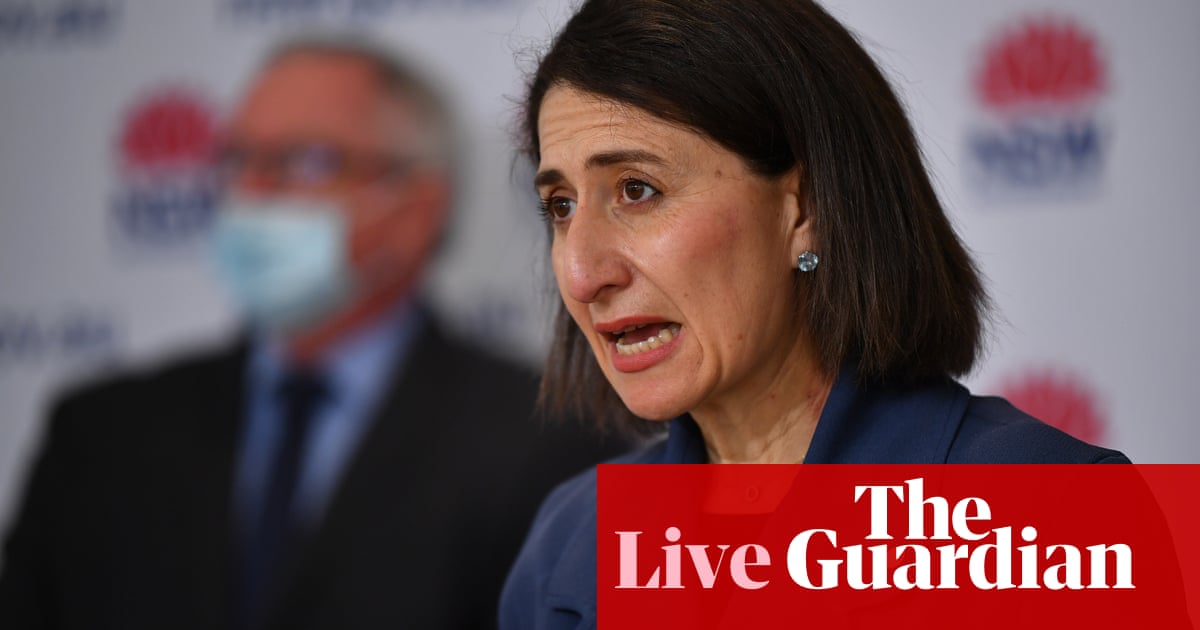 We take responsibility for and overcome the nationwide vaccination program and the challenges we have had in the vaccination program.
I can say that I am very relieved that during this most recent outbreak of Covid in New South Wales the work being done to protect the most vulnerable people in our senior care facilities speaks for itself.
Speak for yourself, Mr. Speaker, compared to the terrible absolute result that there was last year when we dealt with the outbreaks in Victoria.
We continue to make strong progress in relation to the vaccination of elderly care workers, more than 50% of whom have been vaccinated now. But in addition, more than 80% of those in care centers for the elderly have had two vaccines. Two doses.
This is what protects the lives of residents from caring for the elderly right now. Right now in Sydney. Unfortunately, we have seen, unfortunately, we have seen deaths in New South Wales as a result of this most recent outbreak and the terrible death announced today of the young man who fell victim to Covid so quickly.
It is a community-wide virus and the Delta variant changes the game completely. But, Mr. Speaker, as we entered this outbreak in New South Wales … where we had more than 80% of those vaccinated in doses at nursing homes, they were well protected.
Source link