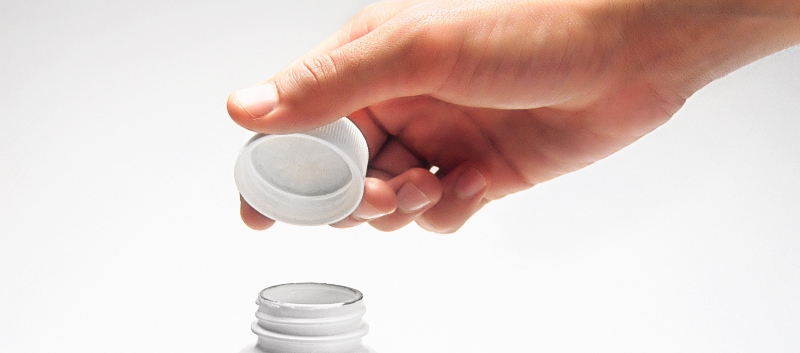 [ad_1]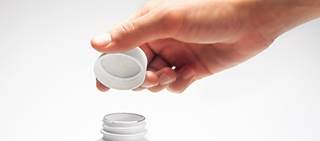 In older adults, statins, diabetes, anxiety related to inadequacy, interruption are prescribed.
HealthDai Nevs – The first annual inadequacy and discontinuation of work are high in older statins, according to a study published on November 7 in British Journal of Clinical Pharmacology.
Richard Ofori-Asenso, from Monash University in Melbourne, Australia, and colleagues assessed the first-year inadequacy and rate of interruption among 22,340 Australians older than ≥65 years old, who began statin therapy from January 2014 to December 2015. The authors estimated the predictors of inadequacy and interruption. The analyzes were conducted separately for general users (4841 participants with higher allocation) and concession beneficiaries (17,499 participants with lower costs).
The researchers concluded that 55.1% of participants were inadequate (52.6% and 64.2% for concession and general users), and 44.7% of abolished statins (43.1% and 50.4% for concessions and general users) during one-year follow-up. The likelihood of termination of work was higher for concessionary users aged 75-84 (ratio of quotas, 1.11) and those older than ≥85 years (quota ratio, 1.38) in relation to those aged 65 to 74 years. The likelihood of inadequacy and interruption of diabetes has been increased in association with diabetes, while hypertension, angina and congestive heart failure are in correlation with the reduced likelihood of inadequacy and interruption. Increased probability of interruption was associated with anxiety, while polypharmatization is correlated with a lower probability of inadequacy and interruption.
"Our results confirm the need for multiple interventions to reduce the lack of statins and the stress disruption of older adults," the authors write.
Two authors have discovered financial links with the pharmaceutical industry.
window.fbAsyncInit = function() { FB.init({appId: '189086074447211', status: true, cookie: true, xfbml: true}); //subscribe fb "like" to Badgeville if(typeof AddBadgevilleShareBehavour == 'function') { FB.Event.subscribe('edge.create', function (response) { AddBadgevilleShareBehavour(); }); } };
(function(d){ var js, id = 'facebook-jssdk', ref = d.getElementsByTagName('script')[0]; if (d.getElementById(id)) {return;} js = d.createElement('script'); js.id = id; js.async = true; js.src = "http://connect.facebook.net/en_US/all.js"; ref.parentNode.insertBefore(js, ref); }(document));
$.getScript('https://platform.twitter.com/widgets.js', function(){ //subscribe twitter share to Badgeville if(typeof AddBadgevilleShareBehavour == 'function') { twttr.events.bind('tweet', function (event) { AddBadgevilleShareBehavour(); }); } });
(function () { var po = document.createElement('script'); po.type = 'text/javascript'; po.async = true; po.src = 'https://apis.google.com/js/plusone.js'; var s = document.getElementsByTagName('script')[0]; s.parentNode.insertBefore(po, s); })(); [ad_2]
Source link