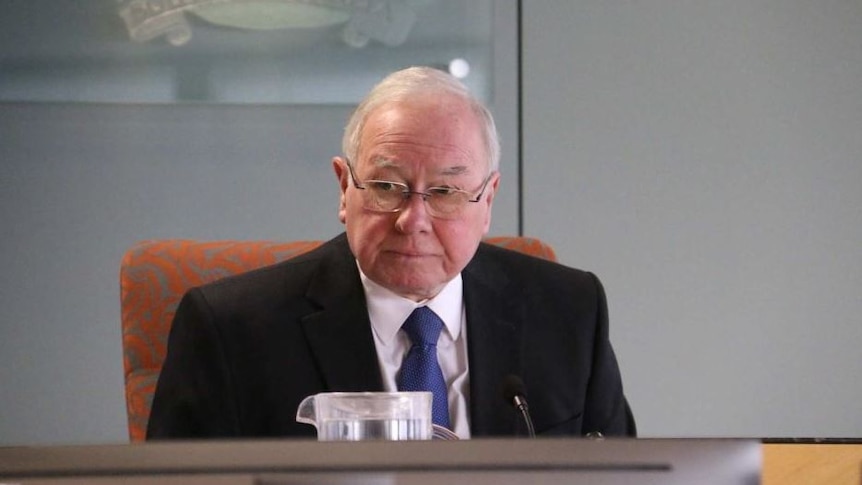 Former South Australian Independent Commissioner against Corruption (ICAC) Bruce Lander has joined those who criticize the changes in the vigilante's powers.
Key points:
The bill passed the lower house and upper house on Thursday evening
The changes could affect police resources
Concerns have been raised about the speed with which the bill was passed
The bill, which was quickly passed in Parliament last night, will reduce the powers of the state's ICAC, Ann Vanstone, so it can only investigate allegations of corruption and not misconduct or mismanagement. .
On Thursday, Ms Vanstone described the procedure as "extraordinary", saying the jurisdiction to investigate corruption had been "decimated".
On Friday, Mr Lander also expressed strong views on the changes, saying he was as "horrified" by the legislation as Mrs Vanstone.
"I am as horrified as she is by what Parliament has done by approving this act," she told ABC Radio Adelaide.
"It is also designed to protect corrupt police officers and has this effect.
"By the way, because of the important changes that have been made, it will also protect senior public officials who are also corrupt."
SA Prime Minister Steven Marshall said the changes to ICAC were the result of a "broad consultation of a parliamentary committee and the resulting recommendations".
Marshall said the bill had received support from several parties.
"Claims for maladministration, misconduct and corruption will continue to be investigated," he said.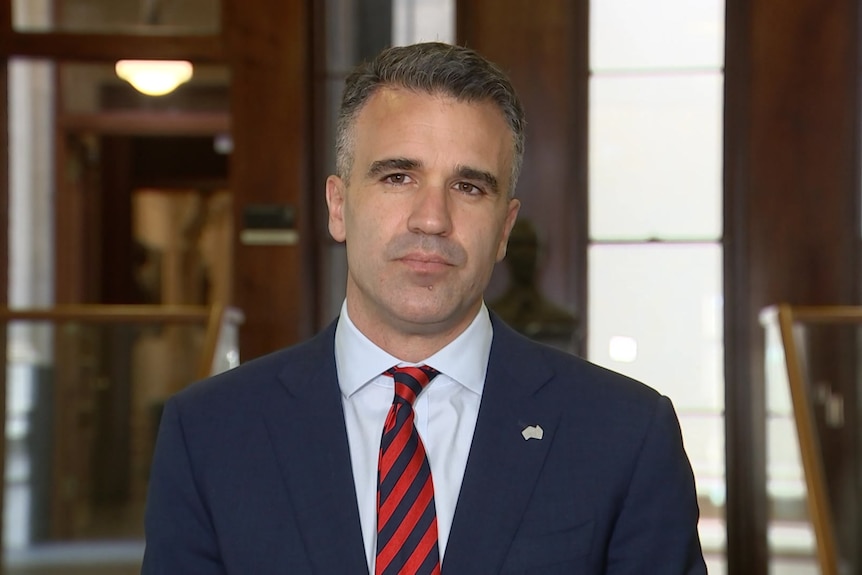 Band of amendments to the original bill
Opposition leader Peter Malinauskas said the Labor Party supported the changes, but only with a number of amendments to the original bill.
"We were not willing to support the original version of this bill," he said.
"I think it went too far and that's why the Labor Party, along with others in Parliament, saw 40 amendments to this bill that put it in a position that deserved to be supported."
He said other agencies also wanted the powers of the ICAC to be changed.
"It's not about seizing the opportunity," he said.
"That's why the government allegedly put the bill into government yesterday, which meant Parliament had to make a decision."
Changes in the impact of police resources
SA Police Commissioner Grant Stevens said he was not consulted on the bill and that the changes would likely affect police resources.
"A very preliminary review would indicate that there are possible resource implications for the South Australian police, based on the fact that ICAC matters will be referred to us for trial and prosecution," he said.
Responding to a question during a parliamentary committee hearing, Stevens said there were police officers who would conform to the current definition of corrupt under ICAC law.
Speaking to reporters after the hearing, Stevens said the current definition included "basically all criminal offenses" and could be extended to a speeding ticket.
"Police officers under investigation or prosecution for theft or assault conform to the definition of corruption," he said.
"More generally, I have absolute confidence in the South Australian Police and in everyone who works for the South Australian Police.
"They are committed to ensuring that South Australian communities are as secure as they can be, performing their duties at an exceptionally high level with the highest levels of integrity and having my full confidence."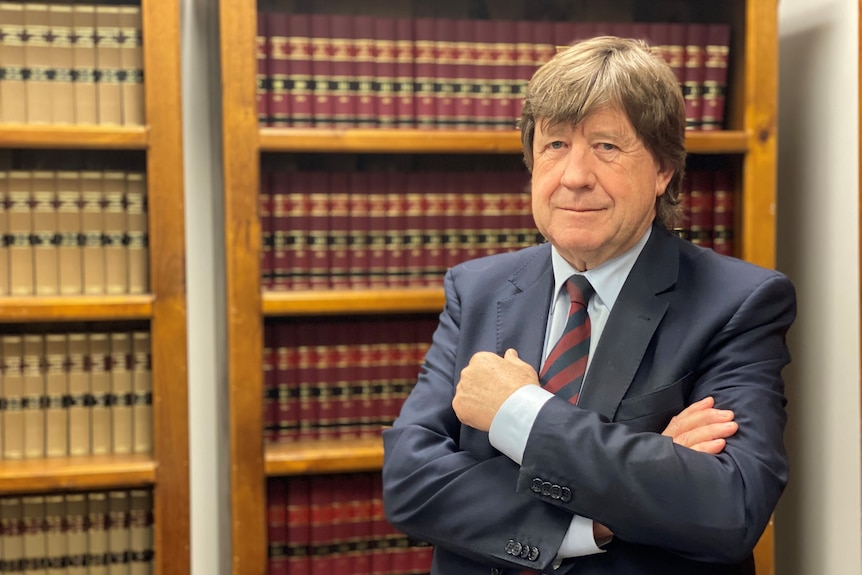 Lawyer: ICAC must be held accountable
High-profile Adelaide attorney Greg Griffin said the ICAC had been slow and detrimental to people who ended up being exonerated.
"I think it's a pretty hysterical reaction to a very solid and good bill that was passed unanimously by both houses of Parliament," he said.
"Honestly, I was perplexed, using the words of Ann Vanstone herself when she appeared before the investigation, that people thought that politicians were only protecting themselves.
"They are not. They protect those who have no voice.
"They are protecting those who are subjected to horrific investigative processes (whose lives are destroyed), then rise up and walk away.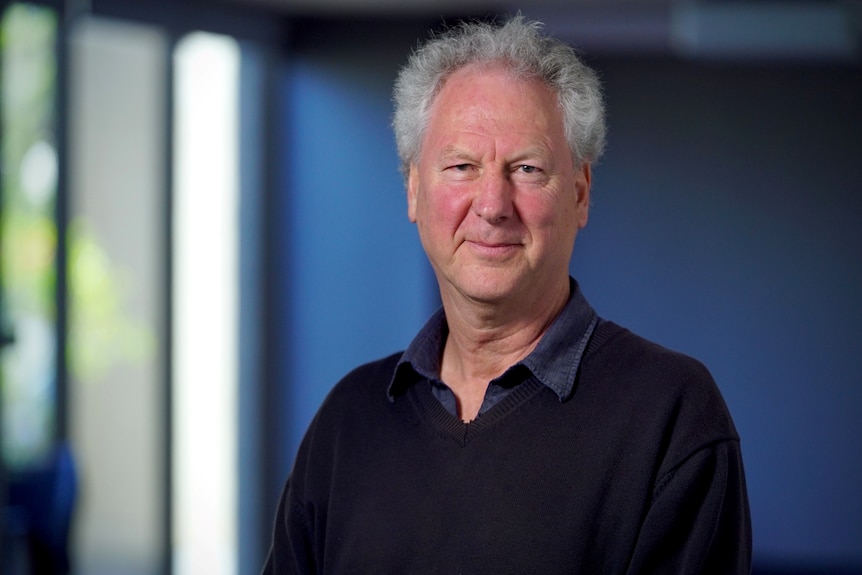 Concerns about "weakening" ICAC powers
The emeritus professor of politics and international relations at the University of Adelaide, Clement Macintyre, said that while he was not reflecting on the merits of the bill, he was concerned about how quickly it had been passed.
Professor Macintyre said the fact that some people had been talking about the changes suggested that "an additional debate and consideration of the bill might have been appropriate before it was quickly passed by Parliament".
"Certainly, I understand that senior judicial figures and legal figures from other states who have been monitoring the passage of this bill have some serious concerns about the apparent weakening of ICAC's powers to investigate individual parliamentarians. ", he said.
He said that while "there may be a merit to the bill," there were also "all possibilities with the cold light of day" that some revisions may be needed for it to happen so quickly.
Source link