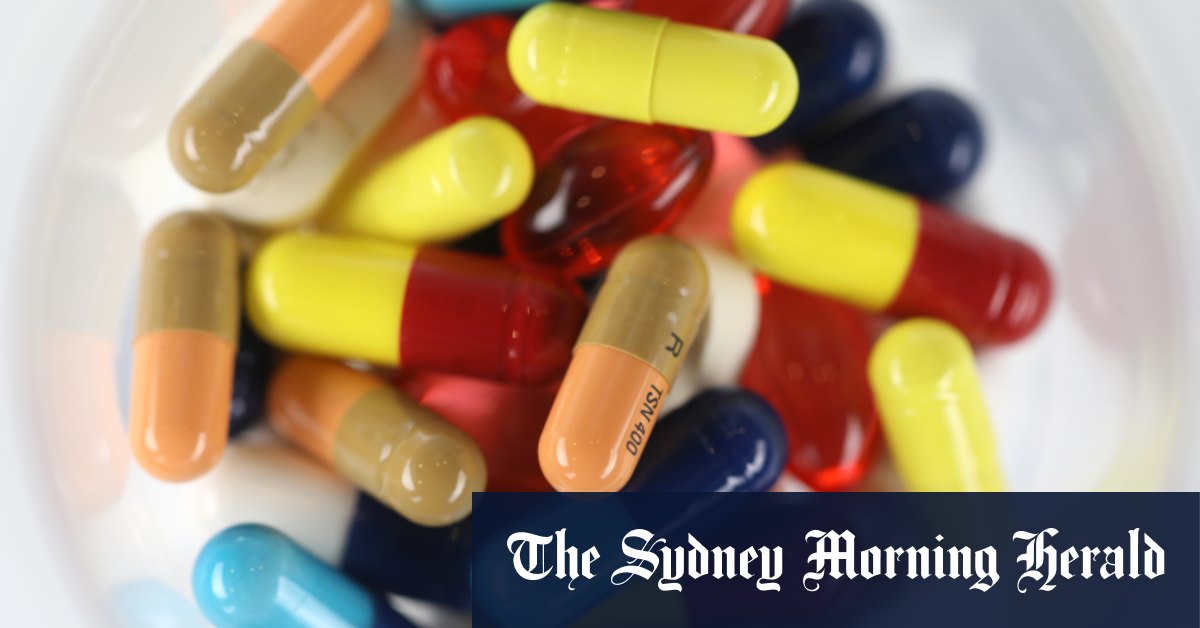 Paracetamol medications, such as Panadol, may be no better than a placebo in the most common pain conditions, according to the largest review of the evidence supporting their use.
Researchers at the University of Sydney looked at systemic reviews that evaluated data from paracetamol trials to relieve pain in 44 conditions and found that it was only shown to be effective in knee and hip osteoarthritis, craniotomy, tension headache and perineal pain after childbirth.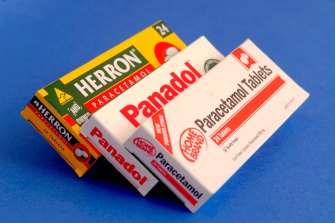 But for other conditions in which paracetamol is commonly used, including migraines, postoperative pain, dental procedures, childhood middle ear infections, back pain, abdominal pain, and headaches related to the cold, the evidence supporting its use was of low quality or inconclusive.
Paracetamol is the most widely used analgesic in Australia. Sales have increased by 75% since the government rescheduled the codeine medication in 2018 to make it available only on prescription, to give it a market share of 60.1% over-the-counter painkillers.
Loading
Lead author Christina Abdel Shaheed said it had long been known that paracetamol was ineffective for back pain, but the group was surprised that there was strong evidence to show that it only worked in four conditions. In osteoarthritis conditions, the effect was so small that it was questionable whether it had a clinical benefit.
"We want people to have access to sound treatment in time, and if we know something won't work, it's important for the public to know that they're not wasting time with ineffective treatment, and with back pain, we know that this is the ", said Dr. Abdel Shaheed.
"Health guidelines recommend paracetamol for all back pain, so this is probably a good time for guideline developers to reconsider.
"But where there is uncertainty, it is recommended that people continue to use paracetamol as an analgesic option. It is still recommended by the World Health Organization as a first-line treatment for moderate pain conditions."
Source link