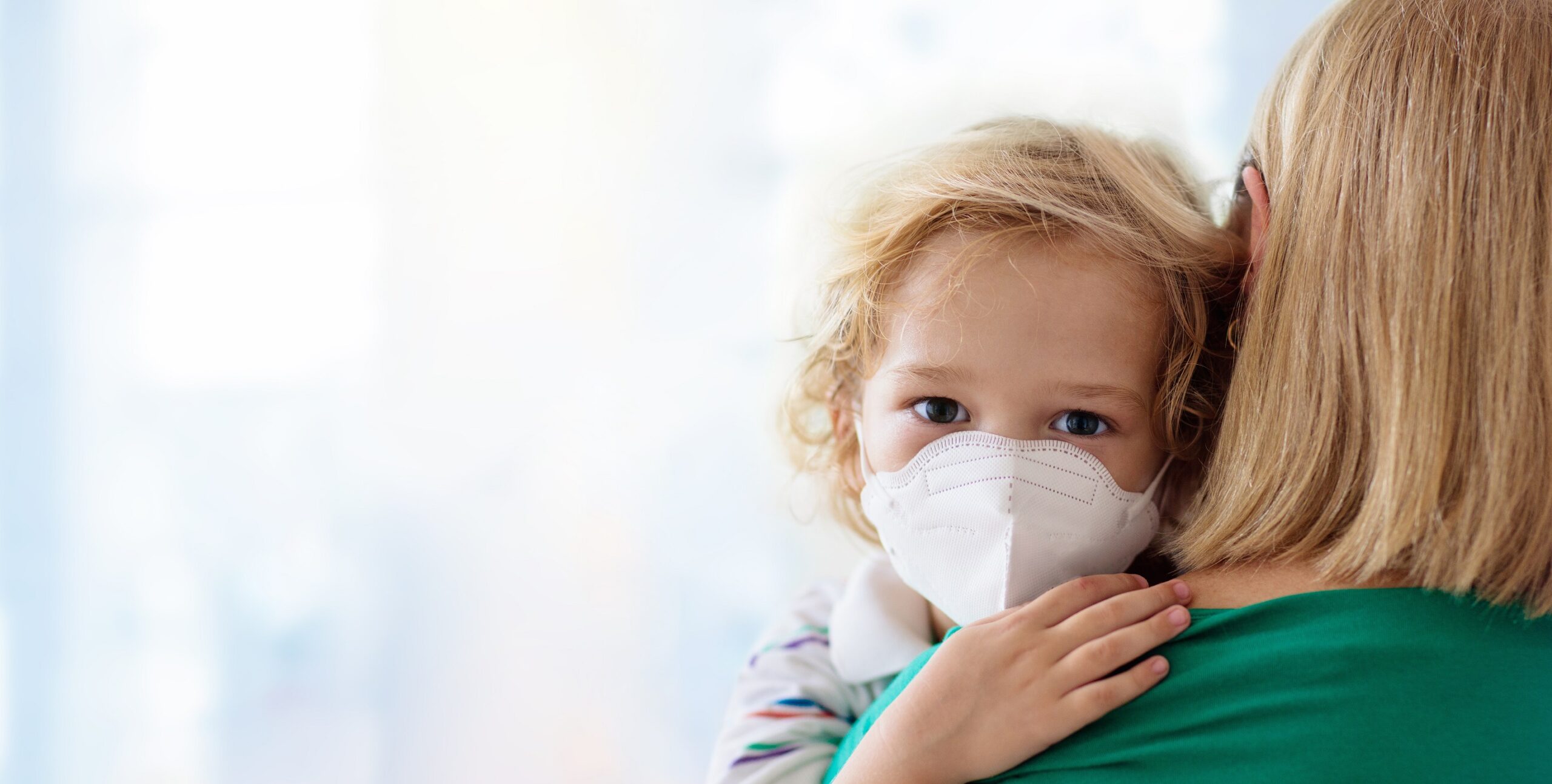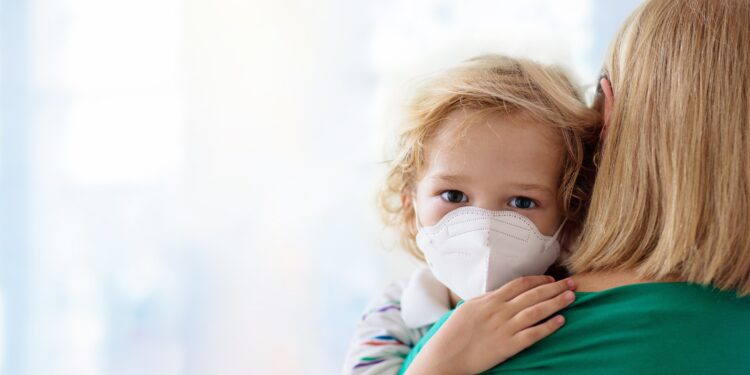 Multisystem inflammatory syndrome in children due to COVID-19
In children, SARS-CoV-2 coronavirus infections are usually harmless and adolescents are considered to be significantly less susceptible to severe COVID-19 disease. But in some children, SARS-CoV-2 infection can lead to a life-threatening multisystem inflammatory syndrome (Multisystem Inflammatory Syndrome in Children; MIS-C).
If, in addition to fever, gastrointestinal conditions, conjunctivitis or rashes can be observed, this may indicate a MIS-C and an examination in the emergency room of a children's clinic is urgently recommended, reports the specialized magazine "BMJ" in a current article. MIS-C is a new symptom that is directly related to SARS-CoV-2 infections, but that can occur up to six weeks after the actual infection.
Often nonspecific in children
Although children with COVID-19 often show no or rather nonspecific symptoms, fever and respiratory symptoms, as well as loss of taste or smell, are typical signs of COVID-19 for them as well. In very rare cases, children also show noticeable symptoms indicating a kind of hyperinflammatory syndrome, known in the specialized world as MIS-C and which was first described in April 2020.
What are the characteristics of a MIS-C?
MIS-C can still appear about two to six weeks after SARS-CoV-2 infection and, according to the "BMJ", is characterized by the following factors:
Fever for more than 24 hours,
increased markers of inflammation,
Multiorgan dysfunction (in more than two areas; cardiac, dermatological, gastrointestinal, renal, respiratory, hematological and / or neurological),
lack of plausible alternative diagnosis,
test positive for SARS-CoV-2 or close contact with a person with COVID-19 within four weeks of the onset of symptoms.
Children of school age (average age of eight) are usually affected, although cases in childhood and young adulthood have also been documented, the BMJ reports. Children with MIS-C have persistent fever and more often have gastrointestinal symptoms (e.g., abdominal pain, vomiting, diarrhea), changes in the mucous membrane (e.g., rash, conjunctivitis), and may also have neurological symptoms (e.g. example, headache, meningism), explains the journal.
MIS-C is a progressive disease and people who initially present with mild symptoms may develop severe multi-organ dysfunction within days of the onset of symptoms. "Critical signs may include hemodynamic instability, tachycardia, left ventricular dysfunction, and shortness of breath, which can be caused primarily by cardiac dysfunction," according to the BMJ.
What exams are recommended?
If MIS-C is suspected, it is important to perform laboratory tests to identify signs of inflammation, heart dysfunction, and other organs. In addition, imaging diagnosis based on physical examination results and laboratory results is also recommended. "All patients who are strongly suspected of having MIS-C should have an echocardiogram to assess cardiac function and look for signs of coronary artery dilation," the BMJ reports.
In general, MIS-C is rare
In general, MIS-C is a rare complication in SARS-CoV-2 infections, but this critical diagnosis should currently be considered in regions with active crown events in all children with fever, signs of inflammation and organ dysfunction. After a proper diagnosis, immediate treatment with immunoglobulin and intravenous steroids can reduce the inflammatory reaction and positively influence the course of the disease, continues the "BMJ".
Additional studies are needed
Findings on the effect of MIS-C treatment approaches remain limited and additional studies are urgently required to understand the pathophysiology of MIS-C and determine the most effective therapeutic measures, according to the "BMJ". However, it is reassuring that the mortality rate among children and adolescents is very low in general and that adolescents in the US, for example, account for less than 1% of all deaths relative to SARS-CoV. -2. (fp)
Information about the author and the source
This text meets the requirements of the specialized medical literature, medical guidelines and current studies and has been reviewed by medical professionals.
author:
Dipl. Geogr. Fabian Peters
Swell:
British Medical Journal (BMJ): acute covid-19 and multisystem inflammatory syndrome in children (veröffentlicht 01.03.2021), bmj.com
Important NOTE:
This article is for guidance only and is not intended to be used for self-diagnosis or self-treatment. It cannot replace a visit to the doctor.
Source link