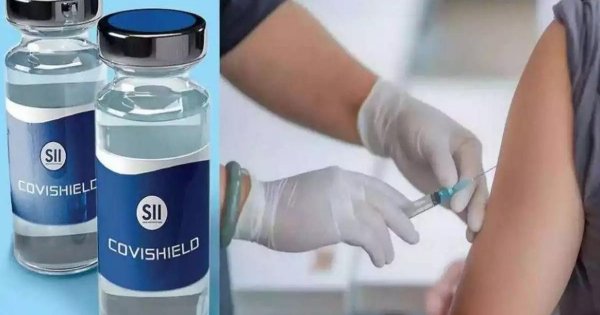 Beximco Pharmaceuticals will sell the coronavirus vaccine privately in the Bangladesh market. It is known that this activity may begin next month. It will cost about one thousand 125 rupees (.13.28) per dose. Beximco's chief operating officer (COO), Rabbur Raza, was quoted in a report on Tuesday by Reuters as a UK-based news medium.
In a phone interview with Reuters, Rabbur Reza said his company was buying about 3 million doses of Covishield vaccine from the Seram Institute of India to sell them on the private market outside the government's vaccination program. Beximco Pharmaceuticals will pay the Serum Institute প্রতি 8 for each dose. The vaccine Beximco brings to Serum to give to the government is almost double its price.
Beximco will provide 5 million doses of vaccine per month during the first half of the year for the government's vaccination program. The institute's director of operations told Reuters that the Seram institute would start supplying vaccines to the government and sell them on the market later this month. People who want to get vaccinated should take two doses of the vaccine at breaks.
Rabbur Reza said that of the 3 million doses of vaccine they plan to sell privately, the contract has already been completed for one million doses. Now his company plans to collect other doses of 20 lakh.
He said that according to the agreement signed in August 2020, Beximco Pharmaceuticals is the "exclusive distributor" of vaccines produced by the Seram Institute in Bangladesh. Apart from this, preliminary discussions have also been held with other Indian vaccine manufacturers like Biological E and Bharat Biotech. If the government wants, Beximco will also discuss other vaccines.
India has already signed an agreement to collect 11 million doses of SERAM vaccine. In India they charge 2.83 per dose. However, the price of each dose remains at four dollars in Bangladesh. It will cost around 340 rupees in Bangladeshi currency. According to Reuters, the price at which India is receiving the Seram vaccine is almost one and a half times (48%) higher for Bangladesh.
So far five lakh 23 thousand 302 coronaviruses have been identified in Bangladesh. Of these, seven thousand 603 people have died.