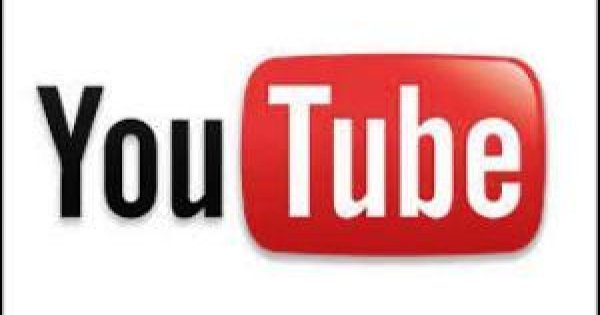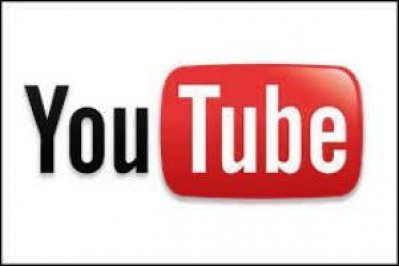 A few days ago, Facebook launched a live mobile broadcast. This time YouTube owned by Google will also launch the feature. The feature is already open to certain users. The live streaming feature for everyone will be launched soon. According to the Times of India, an English newspaper published from India.
This new feature will increase the number of YouTubers creating content worldwide. However, only those with 10,000 or more subscribers will benefit from the live streaming feature. However, this condition can be removed later.
Live play options will be added to the YouTube mobile app. Therefore, a user can easily post. In this process, just pressing the live button will start broadcasting. This type of video will have all kinds of features, such as normal video.
/ MDP /