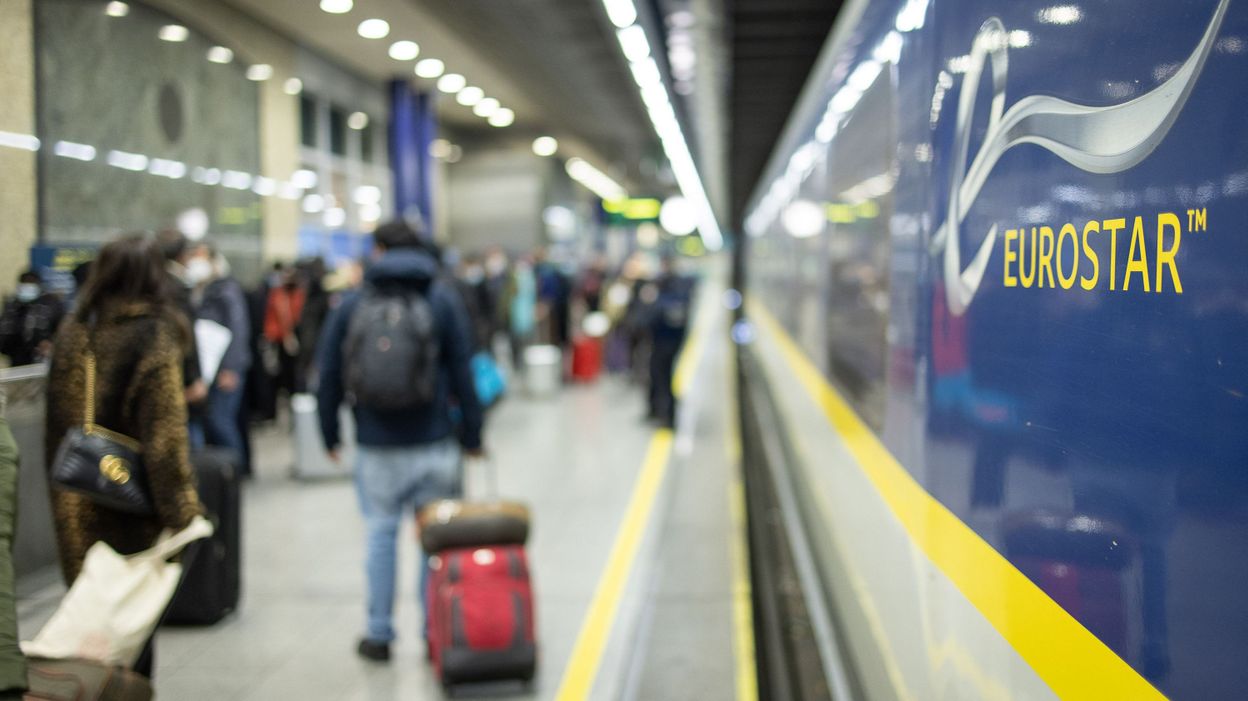 The multichannel company Eurostar, undermined by the Covid-19 pandemic, warns that it could be in default in late spring if the British and French governments do not come to its rescue. "Disaster is possibleEurostar CEO Jacques Damas told AFP on Monday.
When we have burned all our money
A suspension of payment "when we have burned all our money", is possible "somewhere in the second quarter, rather in the second half of the second quarter"Mr. Damascus calculated."But if ever the crisis were even more serious, it could even happen a little earlier."
The company Eurostar, a 55% subsidiary of SNCF, lost 82% of its turnover last year, compared to 1.1 billion euros in 2019, he lamented. In practice, sales were divided by twenty from the second to the fourth quarter. "We are at 5% of turnover since April 1, to put it very simply", he pointed out.
80% vacuum
Eurostar "suffers more than airlines" due to "accumulation of health standards defined by different countries"It served, Britain, France, Belgium and the Netherlands, he said. And since the beginning of the year, the multi-channel company has only made a round trip London-Paris and a London-Brussels -Amsterdam by day, which are 80% empty. "There are more than essential trips"noted the manager, noting that the company made a point of honor."maintain a high level of service".
Faced with the scale of the crisis, Eurostar has pledged to drastically reduce its costs, dedicate its staff to short-term work, borrow 400 million pounds (450 million euros) and obtain 210 million euros of its shareholders.