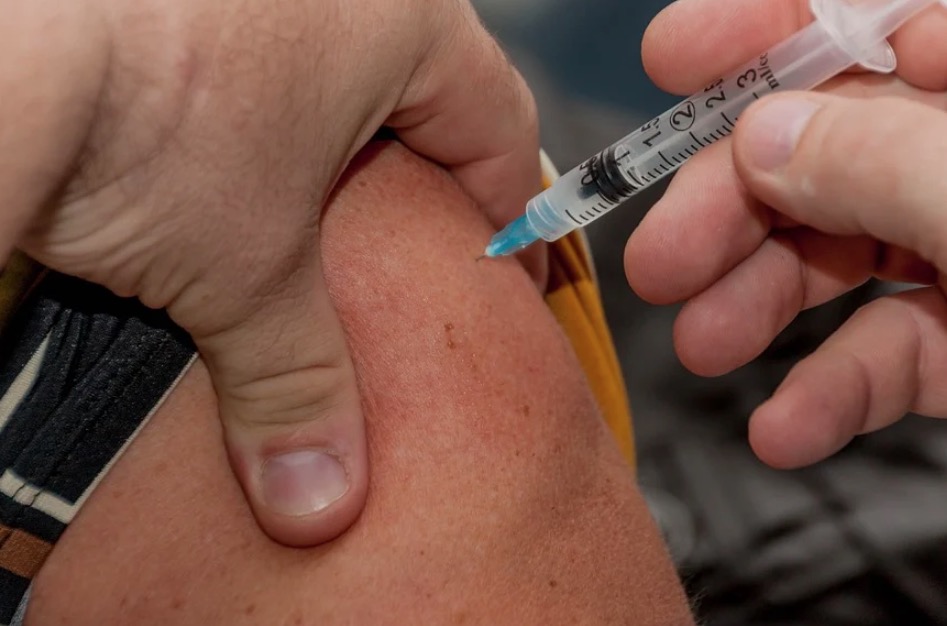 Manaus / AM – At least 48,000 health professionals should be vaccinated in Manaus in a week, according to the city's mayor, David Almeida, this Monday morning (18), during a visit to the health complex of the 'West of the Municipal Health Secretariat (Semsa), located in Flores.
According to him, the vaccination teams of Manaus City Council are ready to start the vaccination campaign, as soon as the land sent by the federal government lands in the city.
For this to happen, more than 50 Semsa teams will be distributed throughout the city for vaccination to take place at the clash sites in Covid-19.
"We are ready to start vaccinating health professionals tomorrow, including all the material that has already been distributed in our units to start vaccination. We hope that the vaccine will arrive in the next few hours and therefore we will inform all population on the campaign calendar, "said the mayor.
.