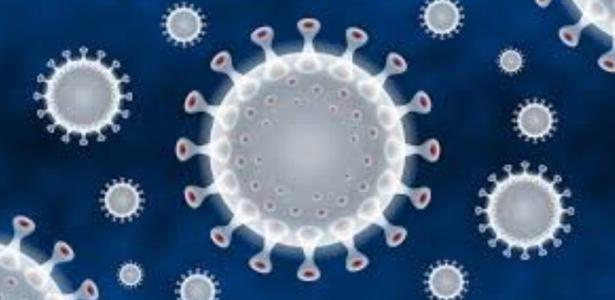 Campo Grande hospitals today have reached 93% occupancy of exclusive ICU beds for coronavirus in the city. The numbers are official and come from the Mais Saúde platform, created by the state government.
The main reference in the treatment of patients with covid-19 in the state, the Regional Hospital of Mato Grosso do Sul (HRMS) occupies 100% of the ICU for people infected with the disease. Two empty rooms were full in just two hours.
The unit team had to transfer patients in a condition considered less severe to other hospitals in Campo Grande. Which ended up influencing the employment rate of the municipality to increase.
The increase in ICU beds facing the covid-19 in Campo Grande comes at a time when the state has increased inspection and regulations to prevent congestion.
The state of Mato Grosso do Sul has had a curfew since December last year and, more recently, the validity is from 23.00 to 5.00 in all municipalities. There have also been restrictions in other states and there are cities in the country that adopt a "blockade" to prevent congestion and entrances and exits for residents and tourists.
Today, Campo Grande has registered 275 cases and confirmed 6 deaths. In total, the state capital registered 74,952 and registered 1,463. The moving average stands at 247.71, the highest index in a month. In the state, the Department of Health recorded 181,528 people infected and 3,319 killed by the disease. The data come from the analytical SUS.