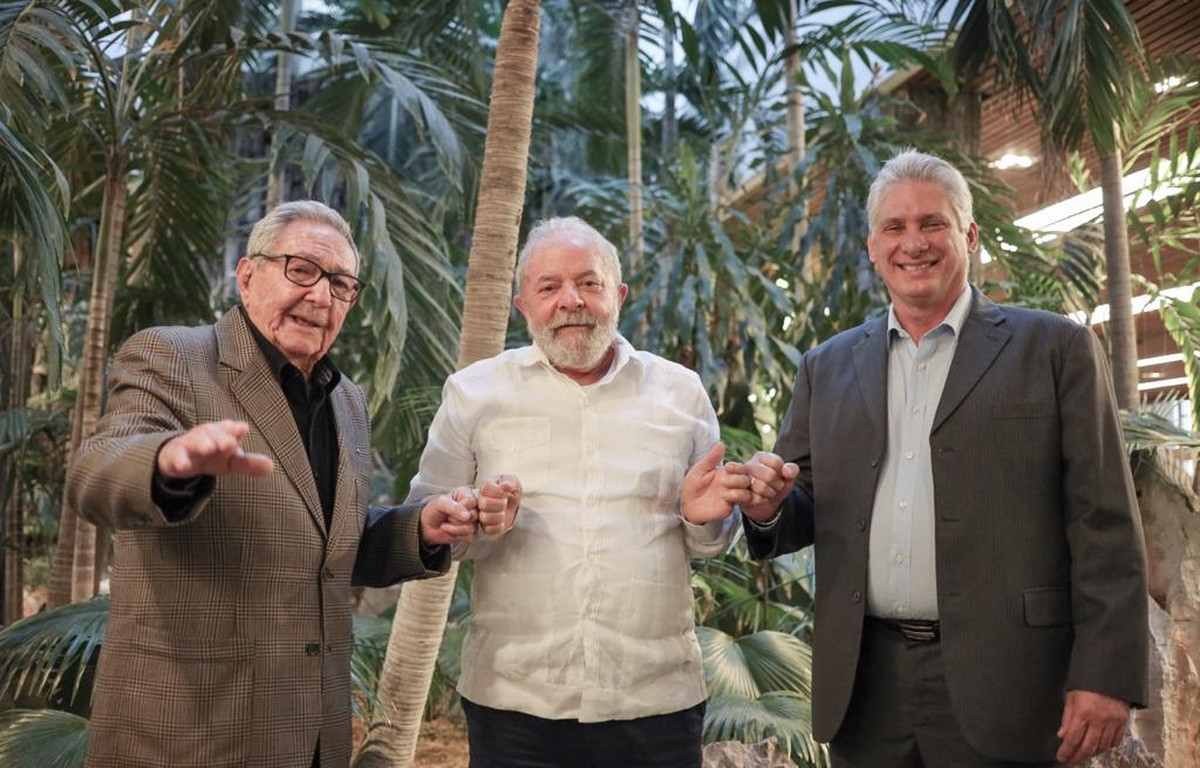 Former President Lula (PT) announced on Thursday (21) that he had been diagnosed with Covid-19 in Cuba and quarantined in the country, where he had arrived on 21 December. In a statement, he said he did not need to be hospitalized and is already recovering from the disease caused by the coronavirus.
In the statement, Lula also stated "that he decided to communicate the disease only when he arrived in Brazil to preserve his family and that of the other infected." He returned to São Paulo this Wednesday (20).
The former president traveled with a delegation that had a total of nine people, and only one did not have a positive result for the coronavirus. The only one hospitalized was the writer Fernando Morais, who had pulmonary complications.
In Cuba, Lula also underwent a computed tomography showing lung damage; according to the official statement, they were compatible with "Covid-19-associated bronchopneumonia."
Bronchopneumonia is an inflammation of the bronchi, while pneumonia is an infection that sets in in the lungs. Usually caused by more common bacteria, bronchopneumonia is usually milder.
According to the statement, Lula arrived in Cuba in late December to record a documentary. He traveled with his wife, sociologist Rosângela da Silva, known as Janja, and seven other people. Prior to boarding, they all underwent diagnostic RT-PCR tests in Brazil.
On December 21, when they arrived in Cuba, they did the same test, which did not indicate any infection. However, five days later, following the test protocols of the Cuban travelers, everyone had to repeat the test, which finally showed positive results for the Covid-19. Only one journalist accompanying the group was not infected.
In the statement, Lula thanked the "dedication of health professionals and the Cuban public health system." He also said that the doctor and former Minister of Health Alexandre Padilha followed the evolution of the disease "in direct and daily contact with Cuban doctors."
Former President Lula with writer Fernando Morais in Cuba. – Photo: Dissemination / Ricardo Stuckert
VIDEOS: all about São Paulo and the metropolitan area
Source link