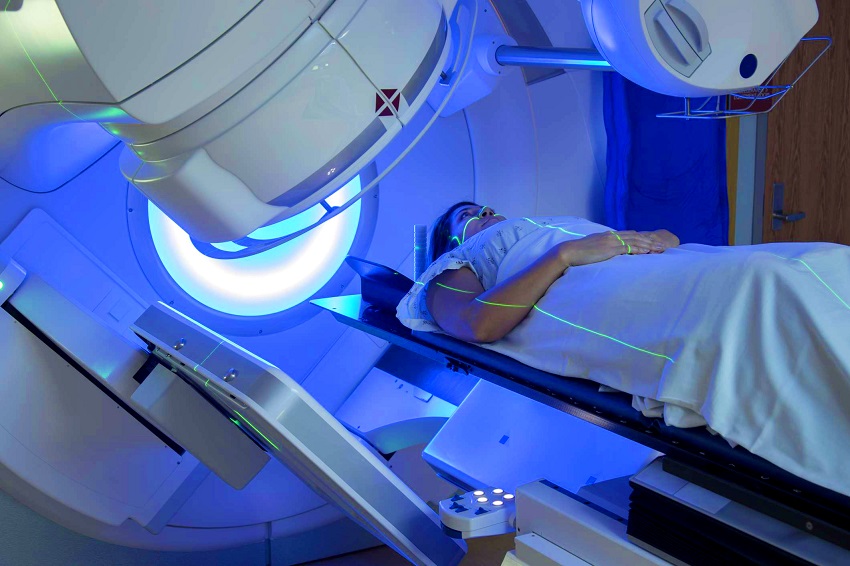 A Unimed insurance began expanding its line of oncology care, with a welcoming care program and an integrated approach throughout the patient's journey. To ensure a state-of-the-art structure, a qualified multidisciplinary team and the best results in treatment, the insurance company established new partnerships. In addition to Cancer Center, which has participated in the initiative since its inception in 2018, DaVita Clinic is the Oswaldo Creu Hospital they also become part of the healthcare network, according to the contracted plan.
Currently, the oncology care line treats patients with breast, prostate or digestive tract cancer. Other types of illness will be included in the program throughout the year, taking into account their incidence in the country and in the insurer's client portfolio. In general, for each year of the 2020-2022 triennium there will be 625 thousand new cases in Brazil, according to data published by the National Cancer Institute (INCA, 2020). The figure excludes non-melanoma skin cancer.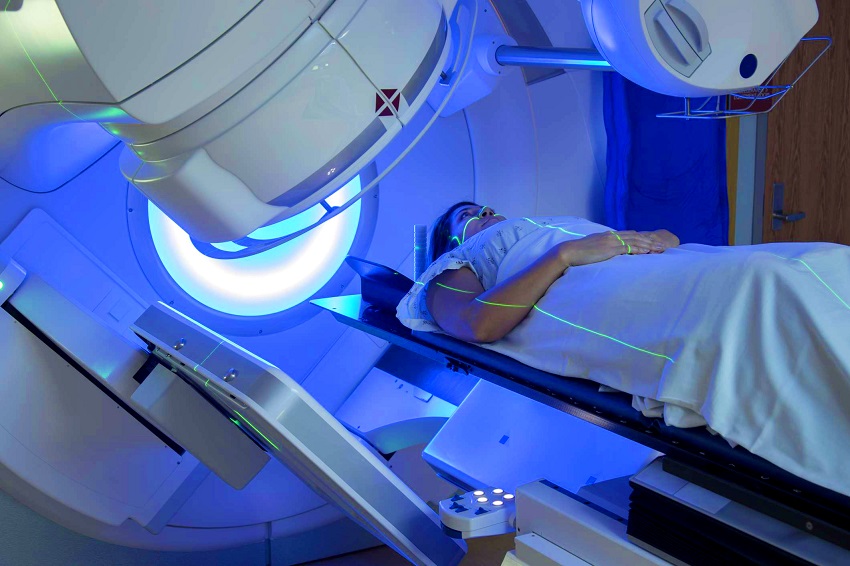 "After confirming the diagnosis, we direct patients to partners with levels of market excellence, for the treatment of the disease, in a personalized way. This guarantees an integrated assistance and a greater effectiveness in the attention ", explains Luís Fernando Rolim Sampaio, the superintendent of Provimento Saúde of Seguros Unimed. According to him, "another differential is that the patient is accompanied by the same doctor and health team throughout the care journey, ensuring the best results."
In addition to having a real health consultant, there is also ongoing follow-up by a multidisciplinary team of nutritionists, psychologists and pharmacists. All of them focused on ensuring individualized and humanized care, with greater acceptance by policyholders and their families, at a delicate time. The integrated approach represents a satisfaction rate of 98% of patients.
Seguros Unimed's oncology care line includes clients located in São Paulo. The goal is to expand throughout Brazil through new partnerships with specialized cancer providers across the country.
Combined payment model
Seguros Unimed also innovates in the remuneration model of its partners in this project, relating the payment to the result of the assistance offered to the customer, in the form of a package. Adequacy provides direct benefits in the quality and results of treatment, as well as ensuring the sustainability of the provider and the insurer. It is an innovative model in the Brazilian insurance market, although it already exists in European countries and the United States.
The company was invited to share its practices related to the oncology care line in a learning workshop conducted by the National Supplemental Health Agency (ANS), in August 2020. In addition, it received bonuses in the health care indicator, in the last cycle of the Supplemental Health Performance Index (IDSS), as part of the draft ANS value-based compensation models.
Source link