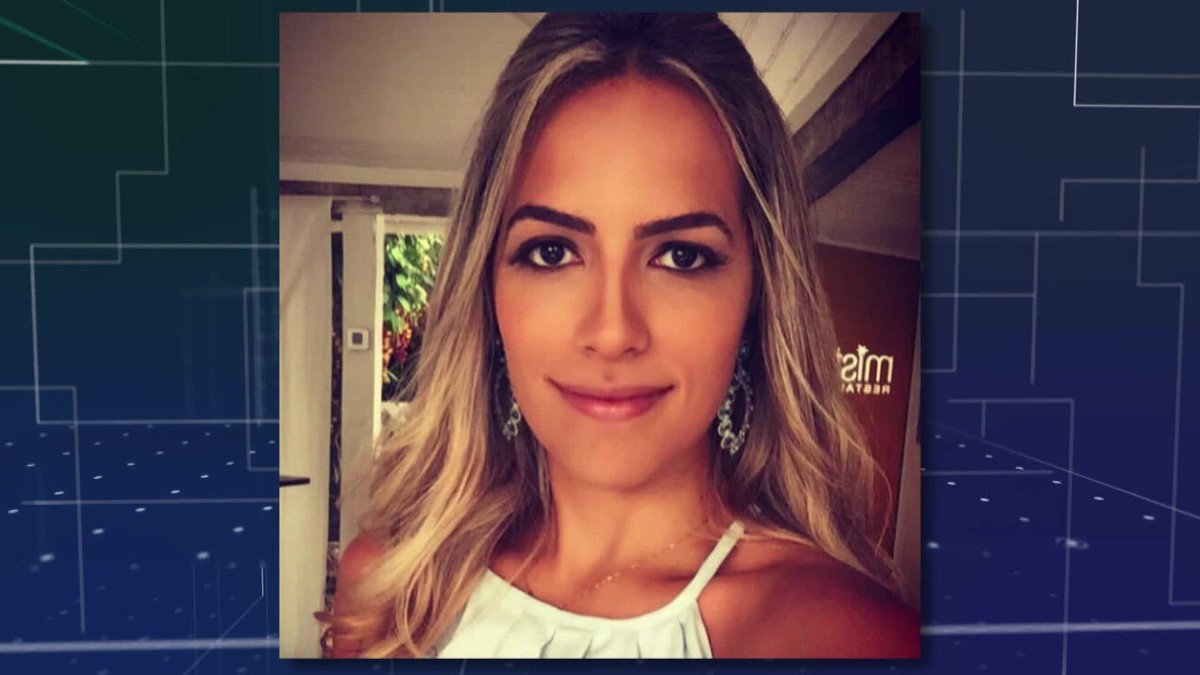 Medical doctor Marcelle Porto Cangussu, the first victim identified, had completed 35 the day before the tragedy. He worked in Vale since 2016 and was not scheduled to work on Friday, but was called at the last minute.
His body was buried this Sunday (27) at Parc da Colina, in the neighborhood of Nova Cintra, in the western region of Belo Horizonte. The ceremony was reserved only for relatives and friends.
The reservoir of Feijão, which belongs to the Valley, broke last Friday (25). You have already confirmed more than 30 deaths. There are almost 300 disappeared.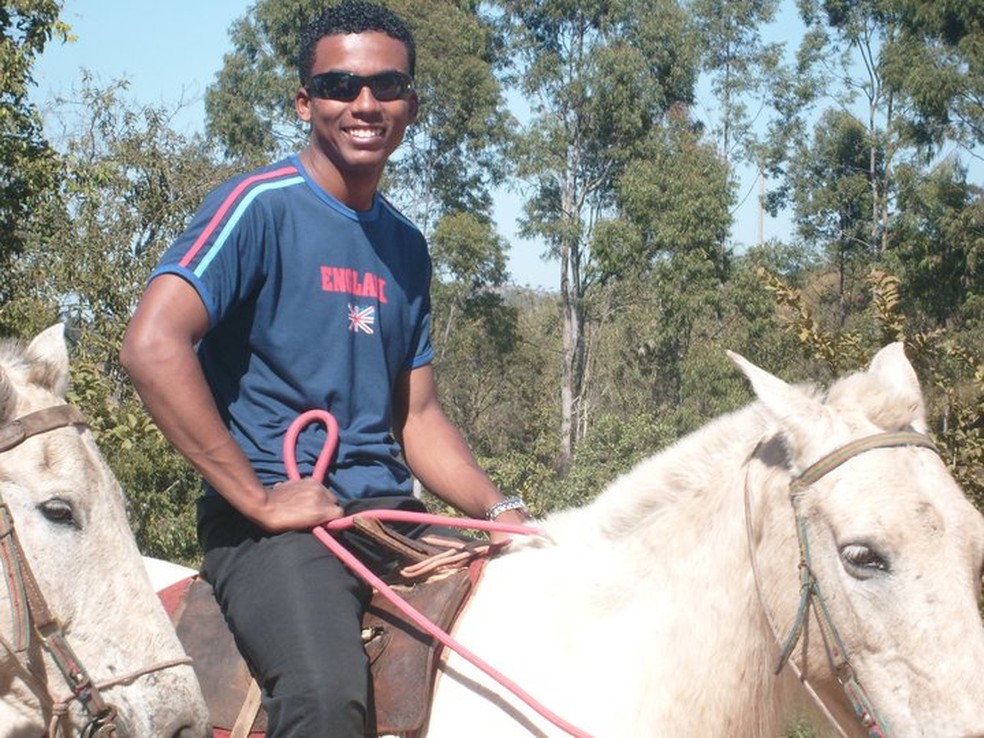 Leonardo Alves Diniz was buried this Sunday – Photo: Reproduction / Facebook
Leonardo Alves Diniz lived in Sarzedo, Gran BH, was 33 years old, married and the father of a 7 year old boy. Valuable worker for more than 10 years as a maintenance technician.
According to the information of the newspaper O Globo, he was out of service and was summoned to the turn. His body was also buried this Sunday at the Cementiri de Bom Jardim at Mário Campos, 15 kilometers from Brumadinho.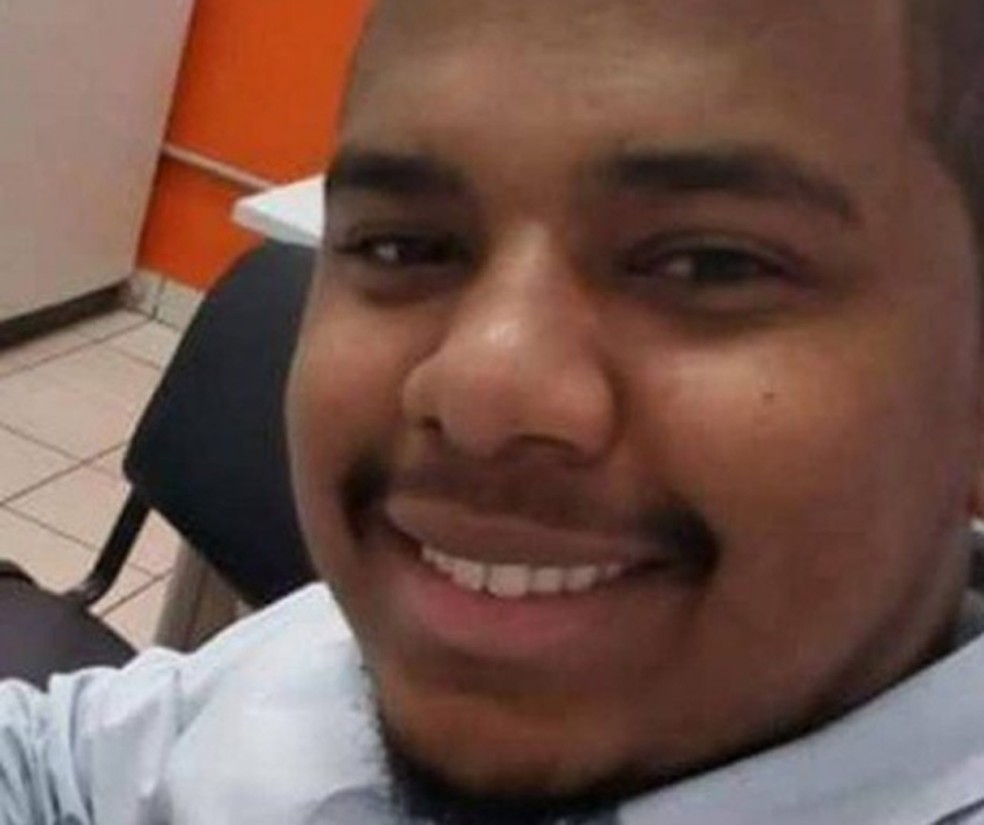 William Jorge Felizardo is among the dead of the tragedy – Photo: Reproduction / Facebook
Willian Jorge Felizardo Alves was 36 years old. The relatives published on social networks that their burial was this Sunday at the Cemetery of Peace in Belo Horizonte. He worked for the Vale Dam.
Source link