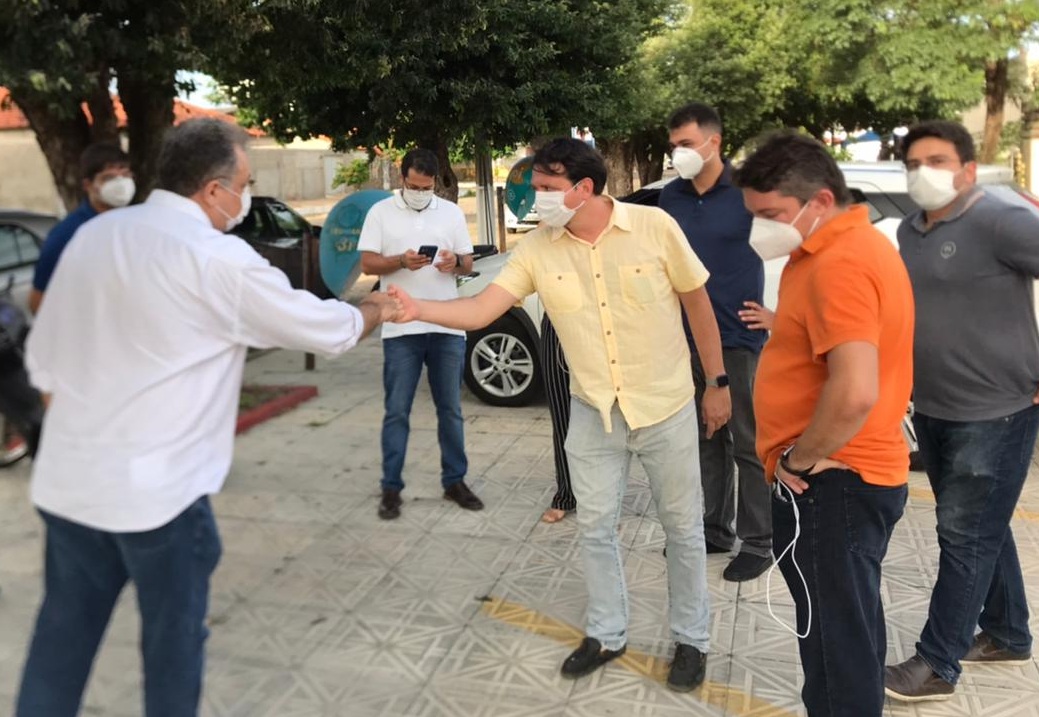 04/11/2021 19:46

•
Updated

11/04/2021 19:54

By Arimatéa Carvalho
The Secretary of Health, Florentino Neto, announced that Parnaíba will have, from Monday (12), the Hospital Nossa Senhora de Fátima ready to treat patients with Covid-19. Sesapi installed twenty clinical beds and 10 exclusive ICUs for the treatment of the disease. The health unit is another annex of the Dirceu Arcoverde State Hospital (HEDA).
"Since the beginning of the pandemic, the state government has carried out various actions to combat the disease in Parnaíba. We have implemented the Busca Ativa program, installed health barriers, strengthened the beds in HEDA and opened Promédica ", Florentino list. The transfer of patients to the health unit has already begun this Sunday night (11).
COLLABORATION WITH THE MAYOR
For the opening of the Nossa Senhora de Fátima hospital, Annex II of HEDA, Sesapi also installed an oxygen tank that allows a reinforcement of the hospital structure. "We are establishing the necessary partnerships, such as this one, with the municipality of Parnaíba, so that we can progress more and more in the confrontation of Covid-19. One of our first concerns was related to oxygen, as in some places there was crisis due to lack of it, to be able to open it, we took steps to install this tank, "he stated.