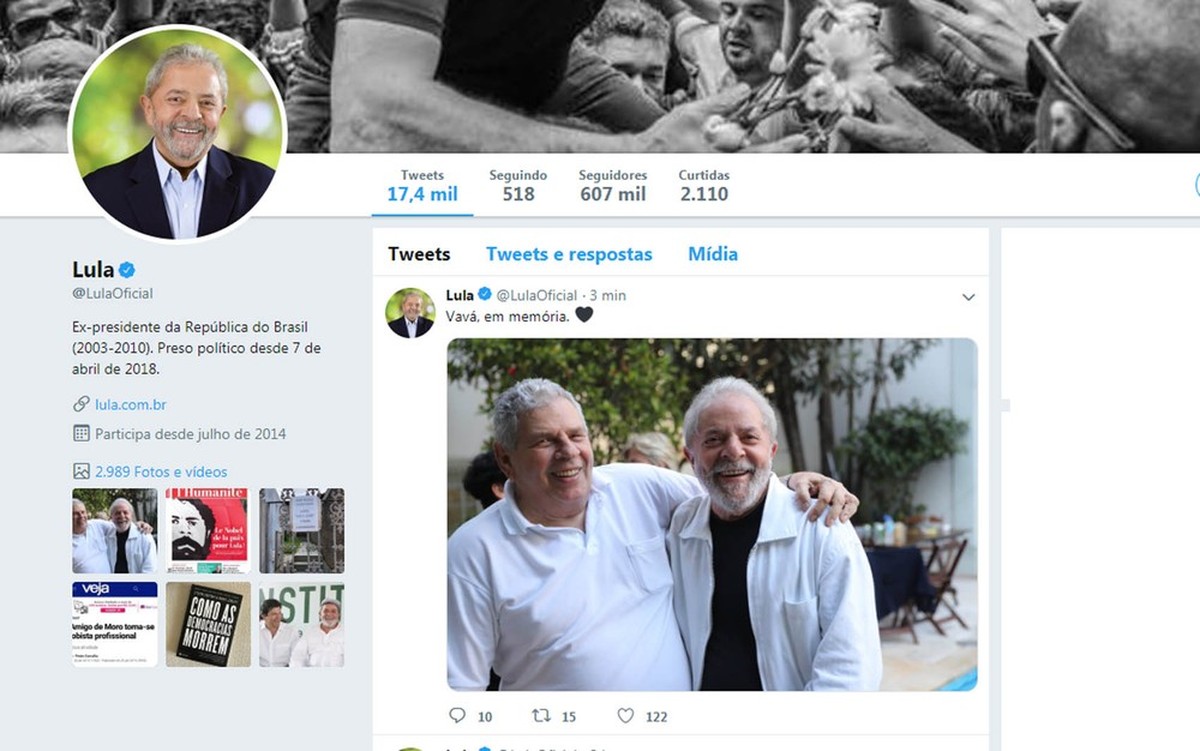 According to PF, the transport of Lula should be done by helicopter, and that currently all the aircraft in the corporation are located in Brumadinho, Minas Gerais. Burial is scheduled for 13:00 a.m. this Wednesday.
The defense appeal to TRF-4 was presented even before the decision of the 12th Federal Criminal Court of Curitiba. But Paulsen reviewed the request and issued an order explaining that the competent authority to make a decision is the first instance and that TRF4 should only rule after the judge's order .
The defense of Lula based its request for release in accordance with article 120 of the Criminal Law, which states that "those who have been convicted to comply with a ruling in a closed regime or not open and provisional prisoners may obtain leave to leave the establishment, by escort, when death or serious illness of the spouse, partner, ascendant, descendant or brother. "
Source link