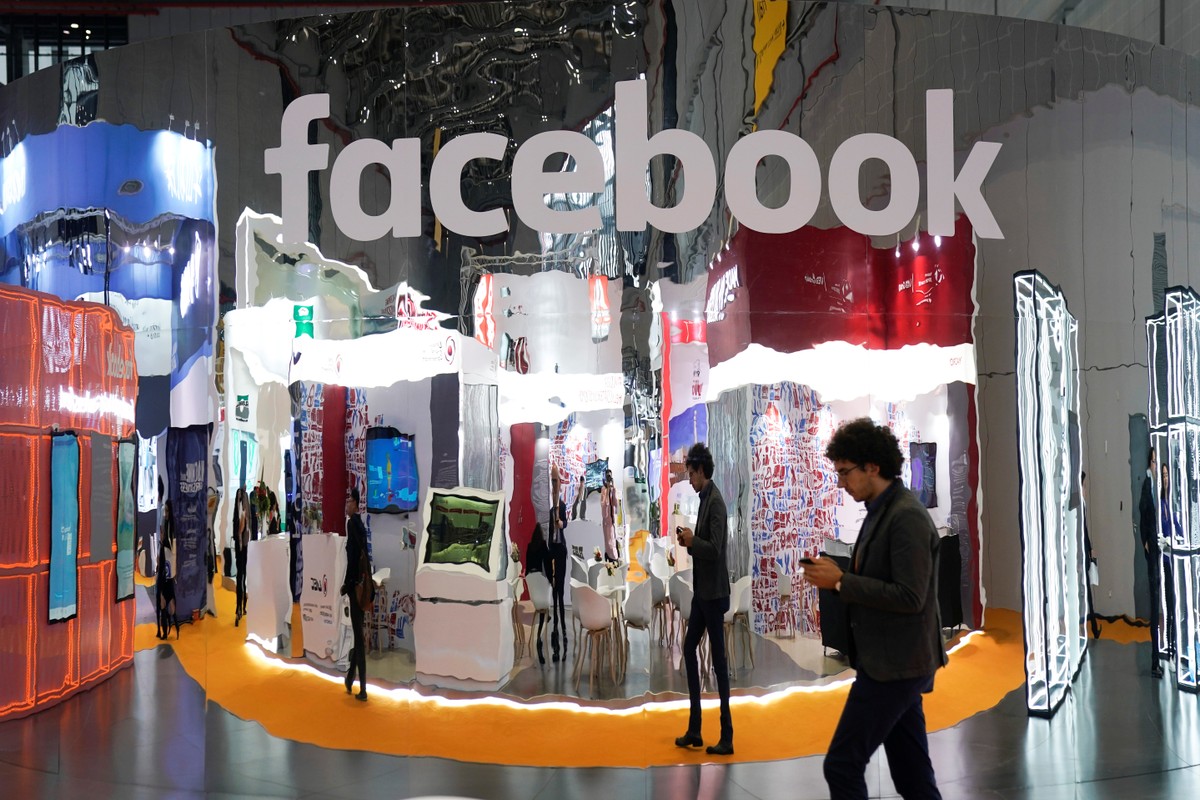 Internet memes have long been viral phenomena thanks to social networks.
Mood phrases, images and videos reflect everyday situations and are especially popular with youngsters who use platforms like WhatsApp, Instagram, YouTube and Snapchat to share them.
Now Facebook wants to use them to recover teens, who leave the social network at a spectacular pace.
Mark Zuckerberg and his team are developing a new platform called Facebook LOL, which basically would be the source of memes, videos and GIF, according to TechCruch, a technological website. The information was later confirmed by Facebook.
LOL is an acronym in English of "Laughing outoud", something like "to die of laughter", in Portuguese. And that is what it is: a platform for entertainment for which young people have fun.
The idea is that you organize in categories such as "animals," "jokes", "celebrities" and "games", and that users can classify content by saying how fun it is. They will also be able to share memes and create their own, and receive recommendations through the algorithm.
The new platform is not yet available. I would study with a group of one hundred high school American students who signed confidentiality agreements with parents' consent to participate in discussion groups and individual tests under the supervision of the social network team.
At the moment, it is not possible to know if the platform would be launched as a new social network function or as an independent application.
"We're doing a bit of experiment, and the concept is still in its early stages of development," said spokesman for TechCrunch.
The problem with Facebook with teens
Although Facebook continues to grow, in recent years (since 2014, according to the company), more and more young people are migrating to alternative services, which creates obstacles to the long-term social network.
Although one of the most popular options that are used is Instagram, which is also Facebook, the social network does not want to lose that audience.
"Facebook has a problem with teens," said Bill Fisher from eMarketer, a US market research company.
The reason may be that people like their parents and grandparents also use the social network.
"With the presence of adults who send friendship requests, the youngest ones decided to do what they always do: move away from the adult world," wrote the media expert Gabriela Warkentin in the text "Mother, set aside my Facebook!"
With LOL, Facebook would try to speak the language of young people and try to attract new, as it does with Instagram stories and animated emoji.
The company has already tried to do the same by creating copies of Snapchat as Poke and Slingshot applications and by buying TBH ("Being honest" or "being honest") in 2017, an anonymous messaging application for teens – and there was to close nine weeks after the acquisition against bad results.
Are memes a more effective strategy?
Source link