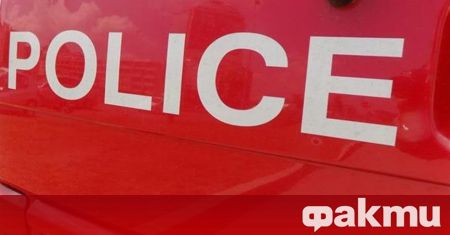 A mountaineer found a man hanging in the Balkans over the Vratsa hut, only one BulNews reporter saw.
The ominous find was found in the forest between the 4th and 5th rock. A Vratsa man was walking in the mountains when he smelled a strong unpleasant odor and saw a decomposed body hanging from the gallows.
The man immediately called the emergency number 112 and police, Civil Protection, Mountain Rescue Service and Emergency Service rushed to the scene.
So far, the identity of the hangman has not been established, as the body is in a difficult place to access and has not yet been removed. They have also been called climbers and the body will be transported with the assistance of Civil Protection.
Bulgaria