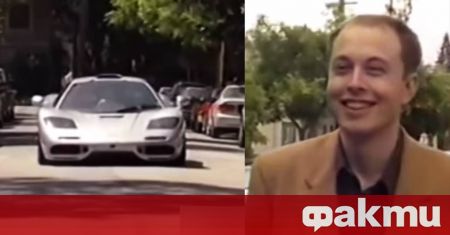 You've probably heard that Elon Musk has officially been the richest man in the world since early 2021. Today, his fortune is estimated at more than $ 200 billion. The founder of Tesla and SpaceX will turn 50 in 2021, but the interesting thing is that even when he was 28 he managed to afford the fastest and most expensive production car.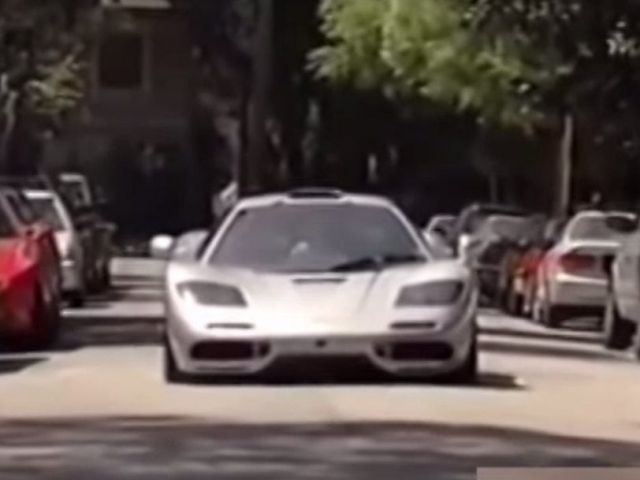 This happened in 1999, when Musk decided to spend his first million, buying not just any car, but a McLaren F1. At the time, he was paying an unrealistic $ 815,000 (at the time, albeit a lot, to say the least) for the iconic 90s supercar.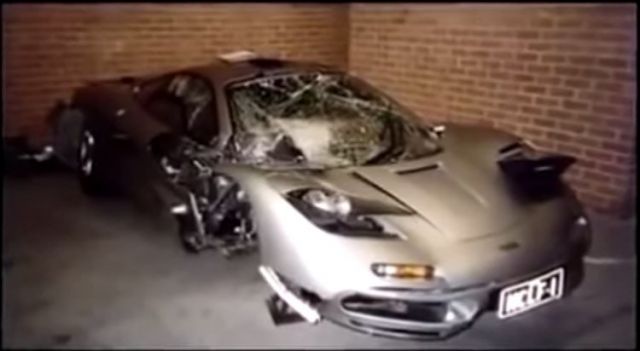 Interestingly, the following year, Musk wrecked his McLaren F1, one of 64 on the public road. How the supercar was delivered to Musk and how he saw his dream car for the first time can be seen in the video.