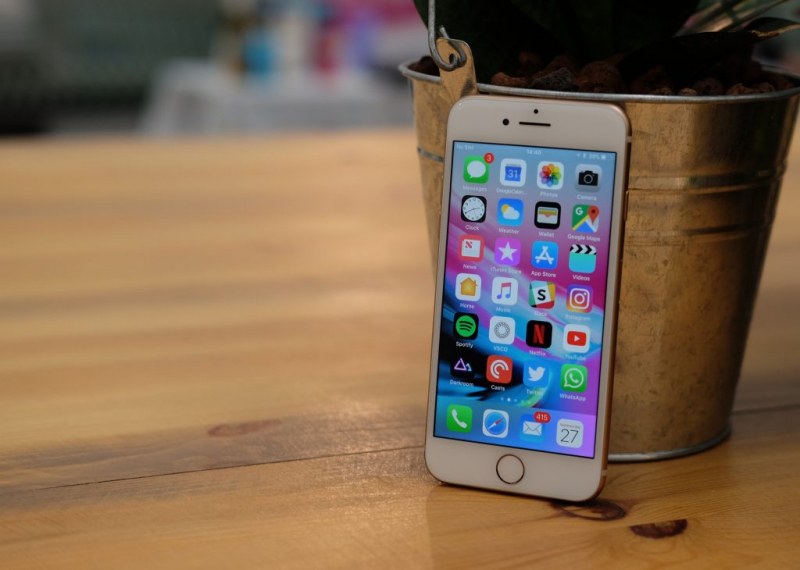 In the popular Apple video chat app: FaceTime, there is an error that lets you touch the iPhone in another person even if you have not responded to your call.
Twitter user Benjy Mob reported this error and the news was reflected in 9to5Mac. Now it has been tested by CNBC and it turns out to be a real mistake.
This is what reports journalist Todd Hazelton: I have tried to make a video call to my publisher from my iPhone through the Apple app. Then, before picking it up, I used the menu of options to add another person to the conversation and I added. Suddenly, I could hear my editor, although he never picked it up. He kept talking until his phone only offered him the option to answer the call. There was no indication that the call has already been accepted, write Writing.bg.
From The Verge, they have reported that they have experienced cases in which, if the person who is calling attempts to finalize pressing the on / off button, send video, but there is no audio.
This means that the ring person can watch a video with you or around you around as if you had responded to the call. Hazelton has also tried this omission.
The error button seems to rely on the FaceTime group call option because you really try to add another person to the conversation. This feature was published last year.
Here, obviously, there are serious concerns. In theory, you can call every person with FaceTime and use the steps above to listen to their conversations.
Apple has announced that the error will be removed this week. "We are aware of this and we have found a solution that will be available in a software update later this week," said a spokeswoman for CNBC.
Meanwhile, the best solution for now is to deactivate FaceTime.