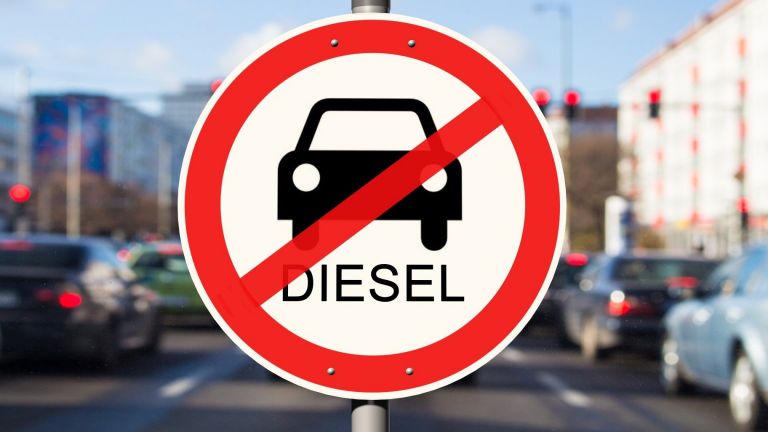 More than 401,000 diesel owners in Germany joined the collective action against Volkswagen for the damages caused by the emissions scandal, the consumer group said.
Volkswagen is shaken by the 2015 scandals since US regulators have discovered that the company is using software to manipulate the amount of emissions reported in the tests, although cars can not show the same performance under normal driving conditions.
The problem has turned into a series of legal claims against the company and has forced retrofitting for multiple vehicles. Many German diesel owners are still worried to know if it will allow them to continue driving cars, especially with the introduction of increasingly stringent environmental norms.
The Federation of German Consumer Organizations (vzbv) is the initiator of the case. The president of the federation, Klaus Mueller, said that the large number of people who signed the application demonstrates how important it is for them. He said there was no fixed date for the case, and anyone who wants could join.
The lawsuit was filed three months ago.
Volkswagen said the claim was not justified, and noted that the reconstructions he had proposed had solved the problems. The Federation of Consumer Organizations argues that the documents presented in the US show that Volkswagen was involved in a conspiracy.