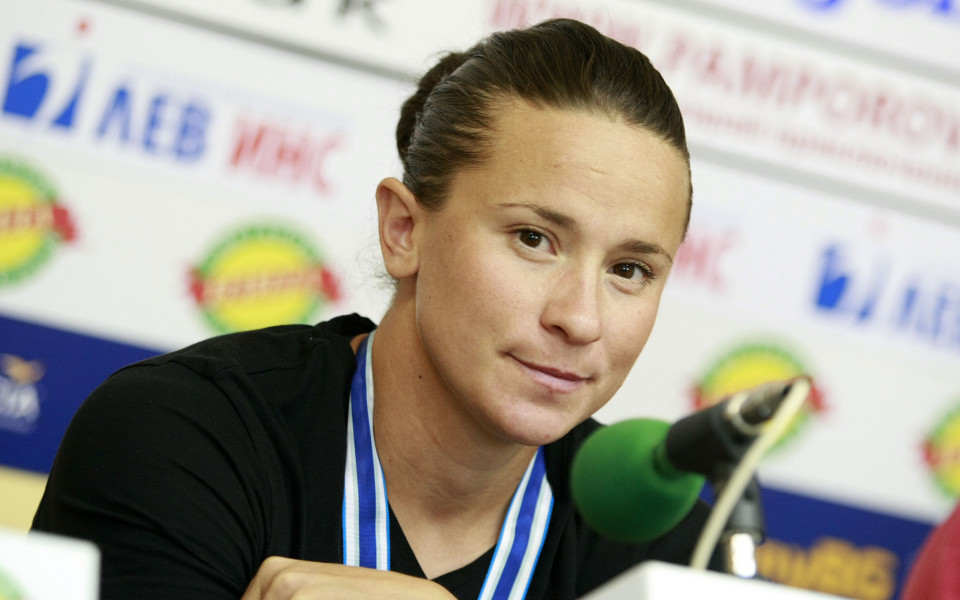 Our best canoeist Stanilia Stamenova, who is world champion and three-time European champion, made outrageous revelations on her Facebook profile. He admits that after the federation refused to fund his training last March, he has been left without pay since November.
This is what Stamenova wrote in her profile:
Today I will tell you about my "pre-Olympic training" in 2020. This is a funding that the best athletes in the country in Olympic sports earn by ranking eighth in the World Championship and 6th in the European Championship. being diplomatic and not creating conflicts (by staying quiet and patient) have been many months in which I struggle every day to be able to get to the Tokyo games.
In March, when it all started with the coronavirus, I ran out of funding. He began a boat trip with prey, training of all kinds. After two injuries, which require specific treatment, I went to the federation (because, according to a contract, they are obliged to help them), after 3 weeks I had an MRI and I was prescribed anti-inflammatory drugs. Extremely insufficient and untimely measures for an athlete who subjects his body to enormous loads. I have sought help here on social media, thanks to everyone who has responded, I have done my best.
The quarantine is over, but … I was denied funding for a camp in Plovdiv with the coach the federation had signed. Again, I had to look for ways by personal means. The contract signed with the ministry expired in August and was not annexed until December 2020, as was the case with the other athletes in pre-Olympic training.
The entire international canoeing and kayaking calendar was canceled without a single competition: the Szeged World Cup (this ring canoeing competition is considered control, but nothing is won or lost, there is no specific connection with state funding)
I turned down the World Cup because with the refusal to fund myself and to train with my coach there was no way to get to the required competitive form (only at my expense) and in a year that doesn't have a normal schedule anymore two injuries, my health risk was high.
In 2020, two national and team competitions were held. I won 7 GOLD MEDALS for SKKK "TRAKIA PLOVDIV".
Followed by control for the national team, a test. I participated and even showed better results than in previous years. In November I was called by the club management, at the meeting where they terminated the employment contract I had signed with them. From November until today I train without pay, insurance and work experience for the glory of Bulgaria, making extraordinary efforts to find a place, funds for training and recovery. This happens in a year when I am pre-Olympic funded and everything should be provided by the state.
2021 started with a lot of conversations. My desire was to agree with the canoeing and kayaking federation on the need for normal training to achieve overall success, leaving behind everything I needed to endure over the past year. I saw neither the desire nor the professionalism to work in a team.
On 13.01.21 I submitted an application to submit it to another club, which offers me a salary and conditions for preparation. The response I received was a change of hangar key where I keep my boats in SKKK "Trakia Plovdiv" and a threat that I will not have access to my computer.
I am the world and European champion of this club, winner twice of the "Athlete of the Year" award from the city of Plovdiv. In all the national championships I participate in all the disciplines to contribute points to my club. A year ago I found funds and bought levers, training and recovery equipment so that me and the kids at the club could train at the level.
I DON'T UNDERSTAND WHAT SUCH AN ATTITUDE DESERVES?!? !!!! "
Follow us anywhere, anytime with the Gong.bg mobile app. You can download it from Google Play, App Store and AppGallery.
Source link