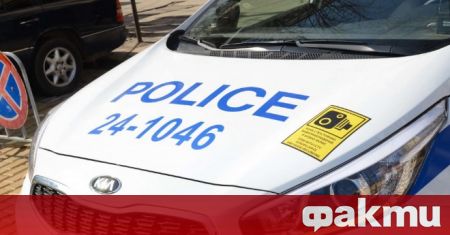 Well-cooked pickpockets hide tourists in Nessebar and Sunny Beach. A video has been posted on social media showing a man and a woman of retirement age visibly sneaking in and stealing money from the handbag of a Russian tourist.
The robbery was committed a week ago, according to Burgas24.bg.
The lady, who was robbed, exchanged 500 euros minutes before and went shopping at a pharmacy in old Nessebar. She is believed to have been supervised by both.
A report was submitted to the police, but so far the perpetrators have not been identified.
Bulgaria