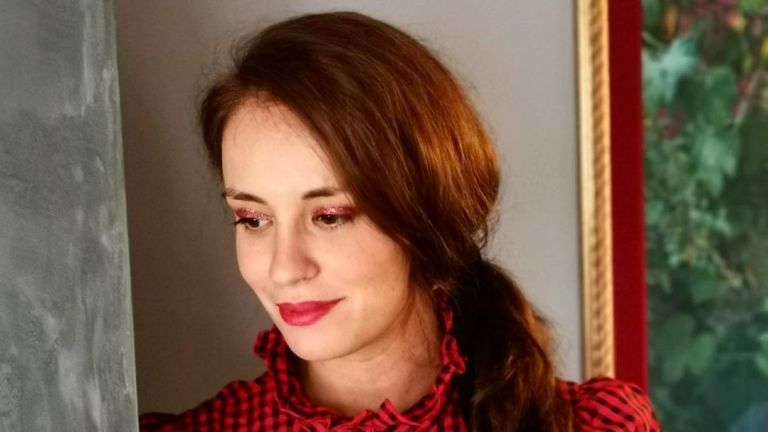 Actress Radina Kardzhilova, who is expecting her second child with her partner and partner Deyan Donkov, has decided to give birth to her baby in Plovdiv. And to the obstetrician-gynecologist of his partner Radina Dumanyan: Dr. Daniel Stavrev.
See photos of Radina Kardzhilova >>
Dumanyan boasted of a photo of the city hospital in the hills shortly after the birth of his first child. The actress, known for her role as Dr. Biliana Zaharieva in "Stolen Life" gave birth to a daughter.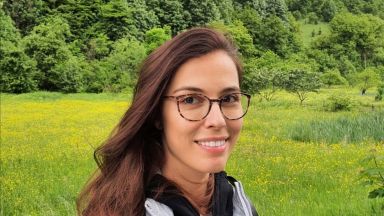 A few days ago, Kardzhilova also shared on her Instagram profile a photo with Dr. Stavrev and Deyan Donkov, to which she explained why she decided to trust him for the birth of her second child.
Radina Karzhilova's second pregnancy became known in late September last year. With Deyan Donkov they have an older son Hristo, who is 4 years old.
Meanwhile, the actress has managed to "steal" a moment of peace and rest in the hammock at home, along with her favorite dog Chika.