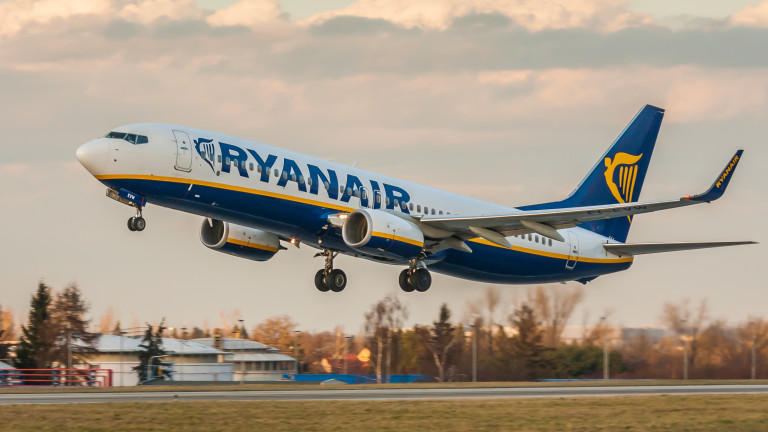 Ryanair also acquired the remaining 25 percent of Laudamotion, the largest low cost airline in Austria, and promised new aircraft and jobs.
Until now, the Irish company, which occupies the top position among budget operators in the Old Continent, owned 75 percent of Laudamotion. The remaining shares were owned by the Formula 1 champion, Nicki Lauda. At the beginning of 2018, Laudamotion acquired the bankruptcy of Niki.
In the acquisition ad Ryanair commits itself to increase the company's aircraft at 25 of 19 and a subsequent purchase of another five in 2020.
Currently, Laudamotion has 4 million passengers and the goal is to increase its number to 7.5 million in March 2021.
This summer, the company will work with 4 bases, with the number of airplanes in Vienna doubling to 8, while in Dusseldorf there will be 7, Stuttgart 3 and Palma – 2. At # 39; Winter 2019 in the capital of Austria will be three more aircraft positioned.
Laudamotion also said that he would seek 400 pilots, administrators and engineers.