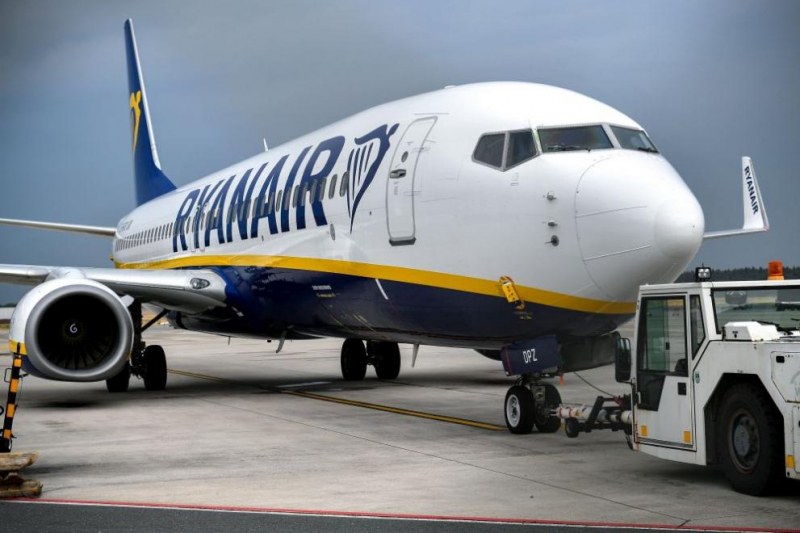 The low cost Irish airline Ryanair acquired the Austrian Laudammuseum, founded by the former Formula 1 Nicki Lauda champion, according to DPA, quoted by mediapool.bg. Despite the acquisition, Niki Lauda will be held at the Laudamouchons Council, CEO Andreas Gruber at a press conference at the international airport in Vienna.
Laudammonsyn said today that Ryanair has completed the acquisition of 100 percent of the shares of the new company at the end of December. No financial details are given. Ryanair obtained an initial participation of 24.9 percent in March, and later increased its stake to 75 percent.
Niki Lauda founded Niki in 2003. In 2011, he sold it to Air Berlin, remember DPA. After the bankruptcy of Air Berlin, he bought it last year, Laudamouchon called it and sold it to Ryanair. Laudamomania lost about 140 million euros ($ 160 million) last year.
Gruber said he expected the loss to fall to 50 million euros in 2019, and next year the company would be profitable. Laudamouching, which mainly flies to European airports, also announced plans to double its fleet to 40 aircraft today for exercise 2021/2022. The annual number of passengers will amount to 10 million compared to 4 million last year.