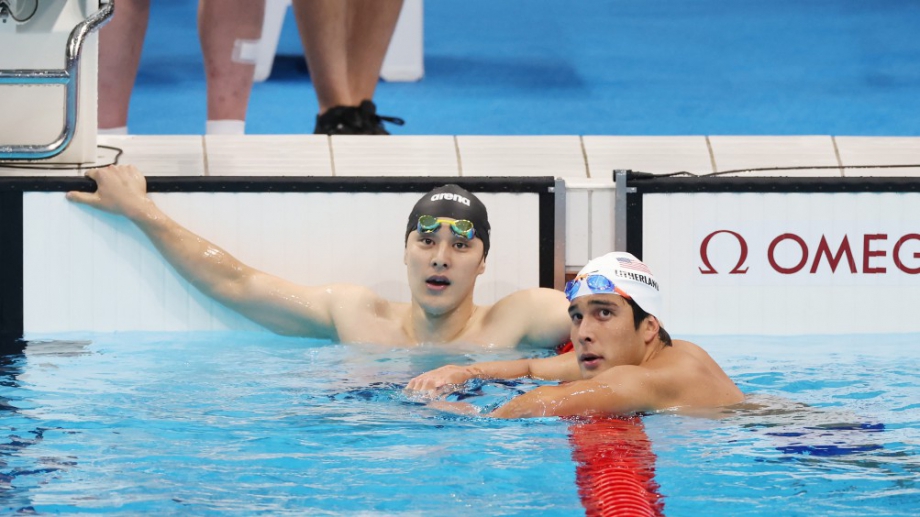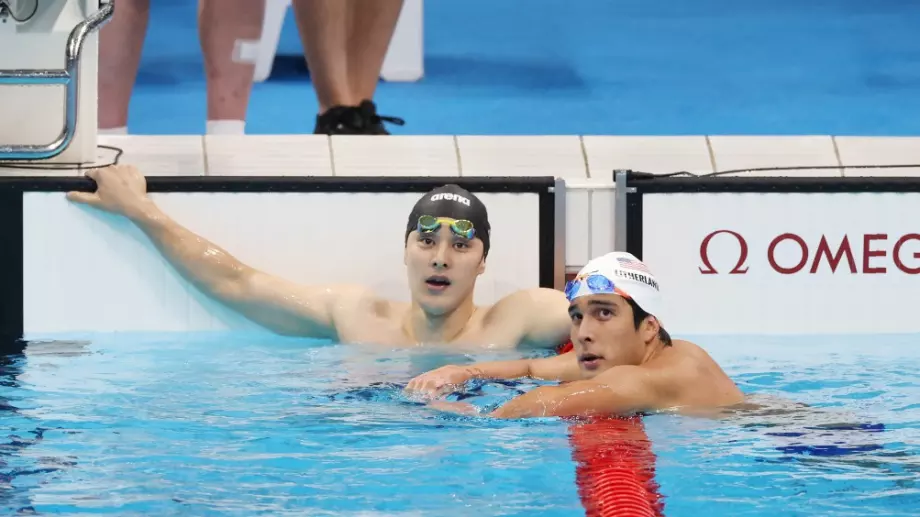 Photo: GettyImages
The first day of one of the most attractive sports Summer Olympics – swimming, spectators witnessed an absolute sensation. The main favorite of the 400 meters combined swimming, Daya Seto, was eliminated in the semifinals of the competition and did not even manage to enter the final, although in Rio in 2016 she won the bronze.
The Japanese, who was one of the high hopes of the hosts of the Gold Medal Games, was the absolute favorite for first place not only in their semifinals but also in the entire discipline. His start was definitely promising, after throwing himself ahead of the competition, and on his chest he gained a solid advantage over the pursuers.
Things went wrong for him in the last 100 meters, in which the "raven" style not only lost all its advantage, but even failed to get into the top 4 of the final standings, although after the brace he led with almost his whole body.
With a brutal final sprint, the №4 series was won by Brendan Smith with a time of 04: 09.27, followed by Italians Alberto Rizzetti and Jay Litterland. The only chance to reach the final for Seto was to qualify in time, but his 04: 10.52 did not reach the final and therefore the Japanese left.
Follow EVERYTHING from the 2020 Olympics on Sportlive.bg.