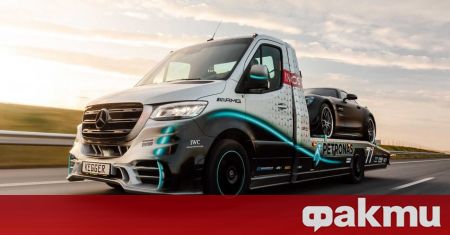 The Polish studio Kegger made a rather unusual modification of the Mercedes Sprinter. It has become an extremely elegant "roadside assistance" and will be issued in a run of 25 copies, with the price of each truck of this type will be 125 thousand euros.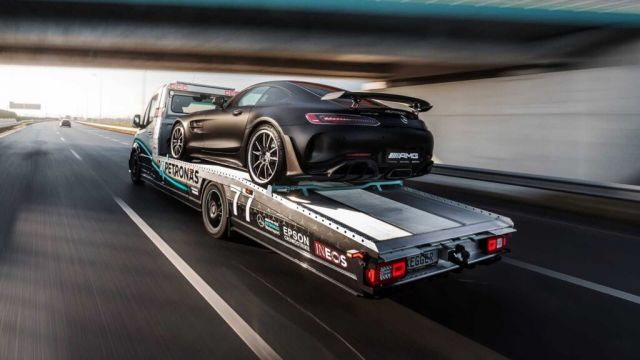 This Mercedes Sprinter is designed to carry super cars and looks the same. It has an aerodynamic body kit and 18-inch wheels and the air intakes on its front bumper increase significantly.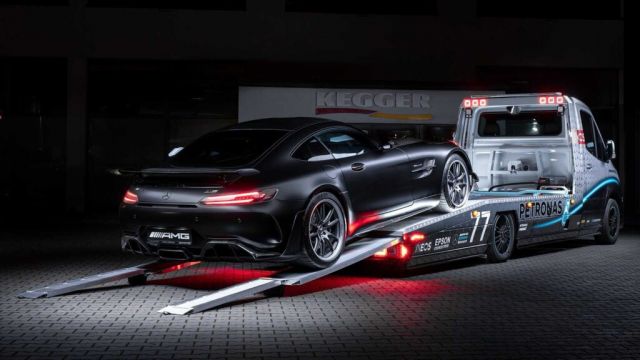 The vehicle is painted in the colors of the Mercedes Formula 1 racing team. Inside, the truck is also exclusive. The lining combines leather and alcantara and has contrasting seams. In addition, sound insulation has been improved and a powerful audio system has been installed.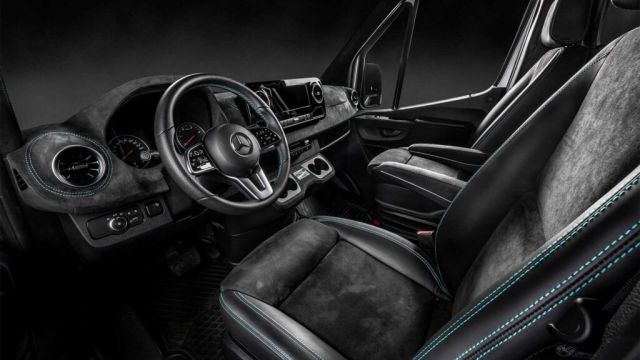 Kegger's new Mercedes Sprinter is equipped with a 190bhp three-liter turbodiesel. and with a seven-speed automatic transmission. Pneumatic suspension with variable ground clearance is also provided.