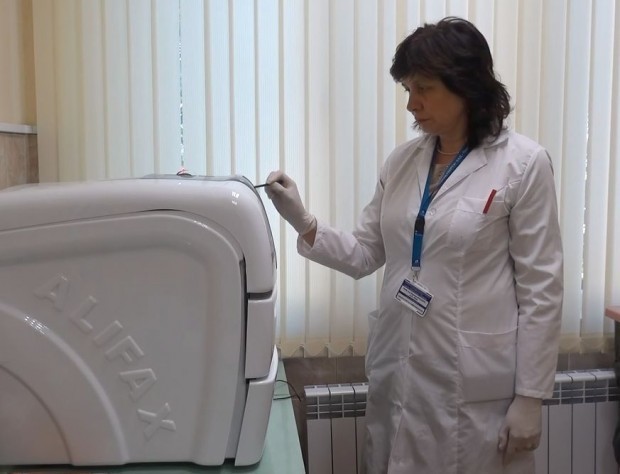 ©
"The main concern of vaccination is not to develop allergic shock, which has been described, that is, the allergic reaction is the most serious concern as a side effect," Professor Mariana Murdzheva told BNR. immunologist and rector of the University of Medicine. Plovdiv, a member of the national vaccination headquarters. He explained that all vaccination centers have given instructions and provided medicines to neutralize this allergic reaction.
Professor Murdzheva shared that she has already been vaccinated with the first dose of vaccine.
750,000 people, or 1.5 million doses of vaccines, are due to be immunized by the end of August with the vaccines to be delivered by Modern and Pfizer, he said.
"The great delivery of AstraZeneca is expected: 4.45 million doses will arrive and, if we manage to carry out the vaccination at the end of the year, we will have a relatively important part of vaccination of the population of the country." Professor Murdzheva clarified that the approval of this vaccine by the European Medicines Agency is ready.
According to her, there is no comparative analysis of individual vaccines, but they are supposed to create the same immune response. He noted that there are already studies confirming similar data on the immune response of Pfizer and Modern vaccines:
"We don't know how long the immune response will last," added Professor Mariana Murdzheva. He stated that people with compromised immune systems should not be vaccinated.