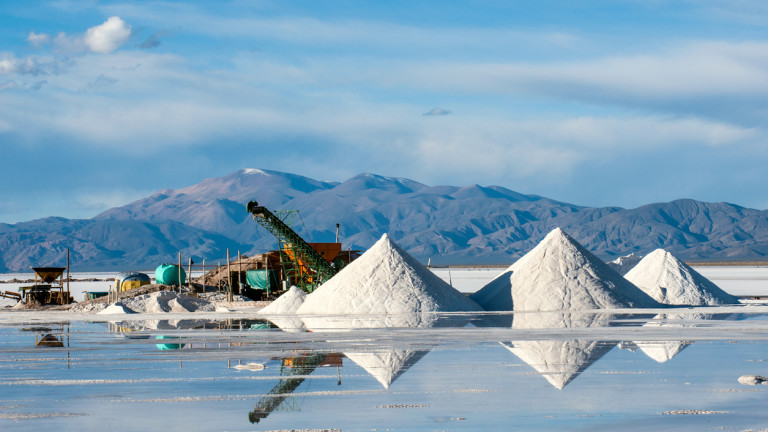 A few months ago, Chile's second-largest lithium producer, Albemarle Corp., warned that global supplies would face a huge drop if commodity prices did not cover the huge costs of the electric car boom in the coming years. .
The company then noted that the main problem was the inability of manufacturers to cope with the lithium famine of the automotive industry in the context of low metal prices.
Now, however, the company's management sees the market situation differently, after the price of lithium carbonate tripled from its bottom, reached in the summer of 2020. It is key to the production of lithium ion batteries for electric cars.
Not only Albemarle Corp expects a serious rise in the price of the metal in the medium term. China's largest lithium company in the world, China's Jiangxi Ganfeng Lithium, expects the upward movement to continue.
Large-scale gigafabric projects for battery production also support this forecast. Currently, this segment is developing at the fastest pace in the world in Europe.
The price of lithium carbonate began to recover in the second half of 2020, after the automotive industry began to recover from the crown crisis. Therefore, during the last twelve months it has increased by 224% and only since the beginning of 2021, by 67%.