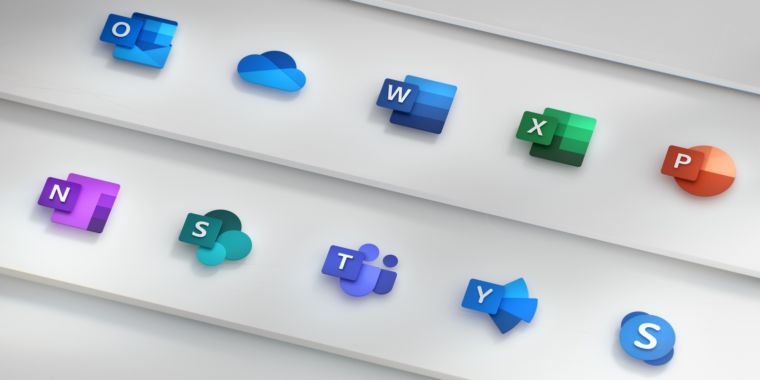 [ad_1]
Microsoft has introduced a new set of icons that will begin to use Office applications. Office 365 customers will see their applications change to new icons over the next few months, as Microsoft continues to update the look of its basic productivity suite.
The last time Microsoft Office applications got new icons was in 2013, with the same set of icons that Office 2016 and 2016 Perpetually Authorized Office. Since then, Office has a lot more mobile with applications for iOS and Android. It gained a greater presence on the network, added a lot of collaboration features and saw that many of its users changed perpetual licenses to Office 365 continuously updated.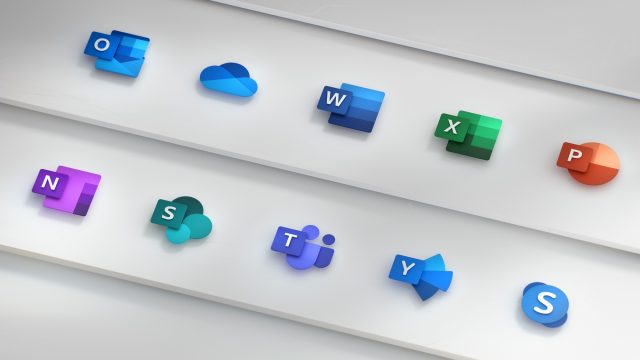 The new icons are intended to reflect these changes in some way. The letters that adorn each icon are reduced in size, with the rest of the space used to show a highly streamlined representation of the application. The colors are a bit brighter, too. Curiously, there are already some inconsistencies in the designs; OneDrive has no letter (it's just a cloud), and Skype uses the old proportions, with a much larger font than any other.
In general, I think they look good, but, unfortunately, they can not solve the big mistake made in 2013. The Outlook icon is still tenaciously blue when all users of Outlook long-term They know you should be orange. I'm losing Outlook forever between a sea of ​​blue icons: Word, Edge, OneDrive, Team, Yammer and Skype, and I look forward to returning to the glory days of the day. Unfortunately, Microsoft ignored my reason.
Listing image by Microsoft
[ad_2]
Source link