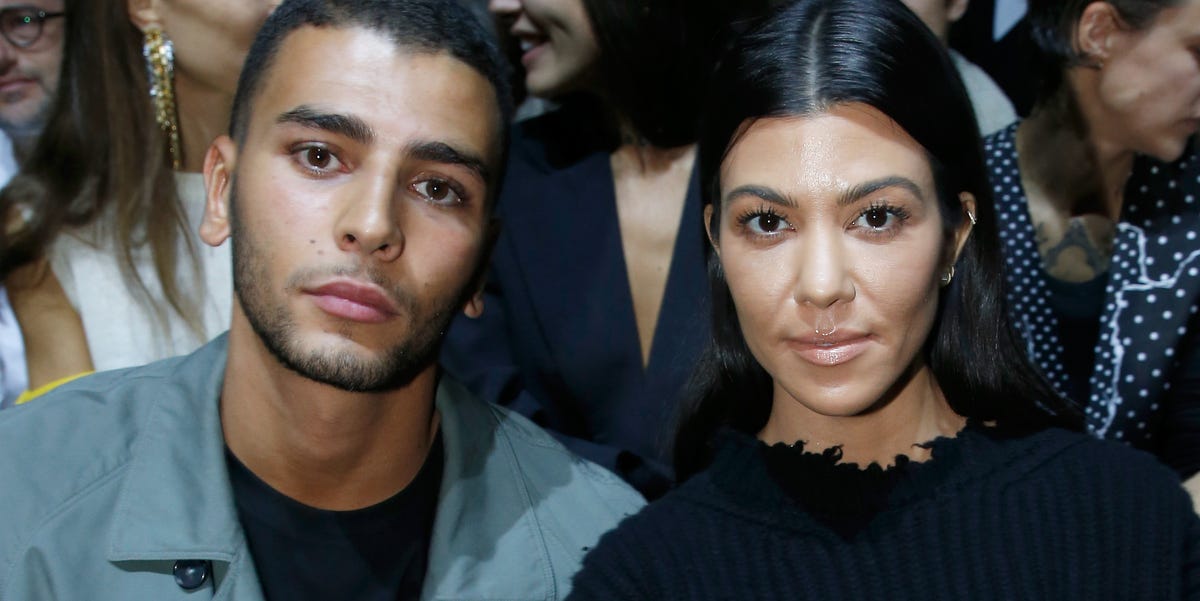 [ad_1]
In case you've forgotten due to the large volume of celebrity breaks in 2018 (who can be up to date?), Kourtney Kardashian ended her relationship with Younes Bendjima in August. And, apparently, his division had something to do with incriminating images of Younes with some other holiday women, who tried to deny, not that Kim Kardashian left him.
Anyway, flash-forward a few months and Younes is in the stories of Instagram that reflect their year … and their relationship.
"Let's not forget about this beautiful woman inside and out," she subtitled a photo of Kourtney. "I'm not the type of man who forgets moments this way: an incredible woman and woman, and I hope you find happiness for you and your children, it's all a love at the end of the day that We do not know what tmw can happen so there you go. "