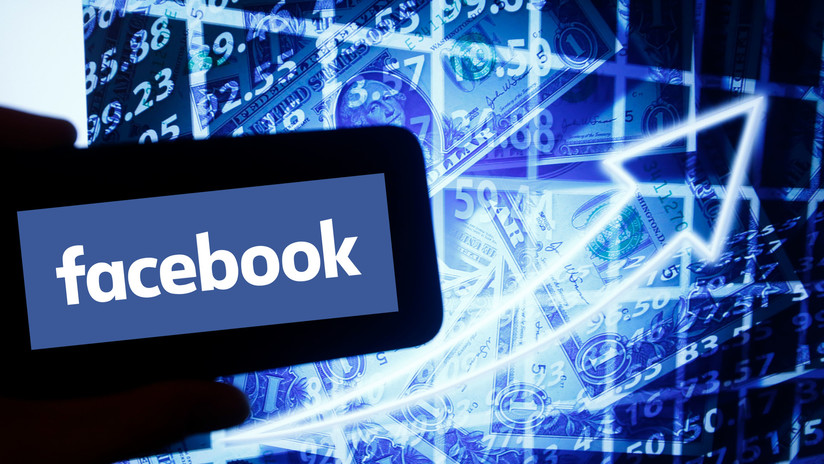 Facebook, which is already clutched in several privacy scandals, this Wednesday suffered a new setback, after the TechCrunch portal revealed a related practice.
According to the portal data, from year 2016 the company of Mark Zuckerberg has paid privately to its users between 13 and 35 years "up to $ 20 per month" for the installation A VPN application, called "Facebook Research", for monitor your Internet activity. The investigation suggests that the company has even asked the contractors to make screenshots of the history of their purchases on Amazon.
The portal needs the Facebook application to "almost unlimited access"The personal data of its users. Facebook has the opportunity to" continually collect "" private messages to social networking applications, conversations in instant messaging applications, even Photos / videos, sent to others, emails, searches on the web i the activity in Internet browsing, "said TechCrunch, the security expert of Guardian Mobile Firewall, Will Strafach.
To find new users, Facebook has used beta testing services such as Applause, BetaBound and uTest, highlights. While uTest invited 13 to 17 year old teens to participate in "a paid study of social network research," Applause recruited users between 13 and 35 years old, requiring volunteers under 18 were To obtain the approval of their parents.
Facebook Reaction
After the publication, a spokesman for the company expressed his position on this. "Like many companies, we invite people to participate in research that will help us Identify the things we can do better"He reiterated. According to his claims, the research" aims to help Facebook understand how people use their mobile devices "and the company" offers ample information on the type of data "that compiles it."We do not share this information with others and people can stop participating at any time, "he added.
From Facebook they have indicated that the company will block the version of the application for iOS, but the program will continue to run on Android. Apple, in turn, has not yet revealed whether the application was blocked by its order.
The predecessor of & # 39;Facebook Research & # 39;
It is not the first time that Facebook unveils data from its users through an application. In 2013, the company bought VPN & # 39; Onavo Protect & # 39;, an application developed by the Israeli analytical company Onavo, which it used to collect information about the use of iPhone applications.
Then, Facebook assured that it has always been clear about the information that compiles the application and how it uses it. "We warn people before downloading the application on the first screen they see after installing it," the company said, adding that users can "choose not to participate through the Control in their configurations "and so"Your data will not be used for anything else that to provide, improve and develop Onavo products and services. "
If you liked it, share it with your friends!
Source link