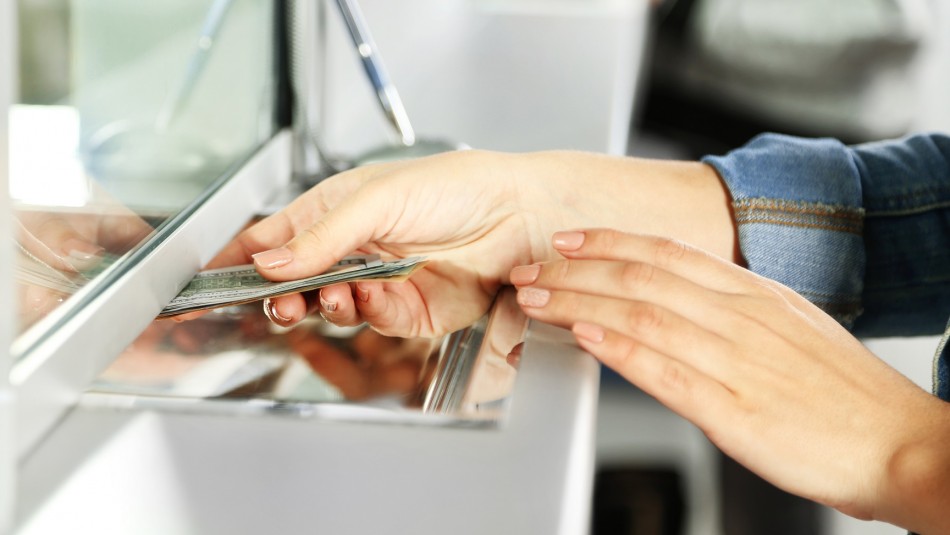 In January, State Bank announced that its branches are accumulating several million pesos in state profits that had not yet been collected by their holders, even though they were granted in 2020.
Only last year the state delivered more than 37 million contributions to help the middle and vulnerable sectors of the country, and in most it was BancoEstado the main payment channel. However, as with much of the face-to-face payments, several million pesos remained pending collection.
The institution encrypted in 73 thousand contributions which correspond to face-to-face recesses in branches and which until January still they kept piling up.
IFE and Bono Covid
According to BancoEstado, during this period the Emergency Family Income (IFE) of 2020, in its six installments, was the most distributed contribution through the institution, in addition to the benefits and pensions of the Institute of Social Security (IPS) and the Bono Covid-19.
The institution called on the public to consult for pending benefits, as in the case of face-to-face payments that must be withdrawn in person there are expiration dates, so the contribution may expire after a certain period.
How do I check if I have outstanding amounts?
To check if there is a pending bond in BancoEstado or BancoEstado Express branches, the new web platform has been enabled "You Didn't Charge Him", Through which you can consult for contributions that are not yet required.
Just by entering the person's RUT in the search engine, The system delivers information on possible bonds not yet collected. The data correspond to the working day prior to the date of this consultation.
CLICK HERE TO GET TO KNOW THE PLATFORM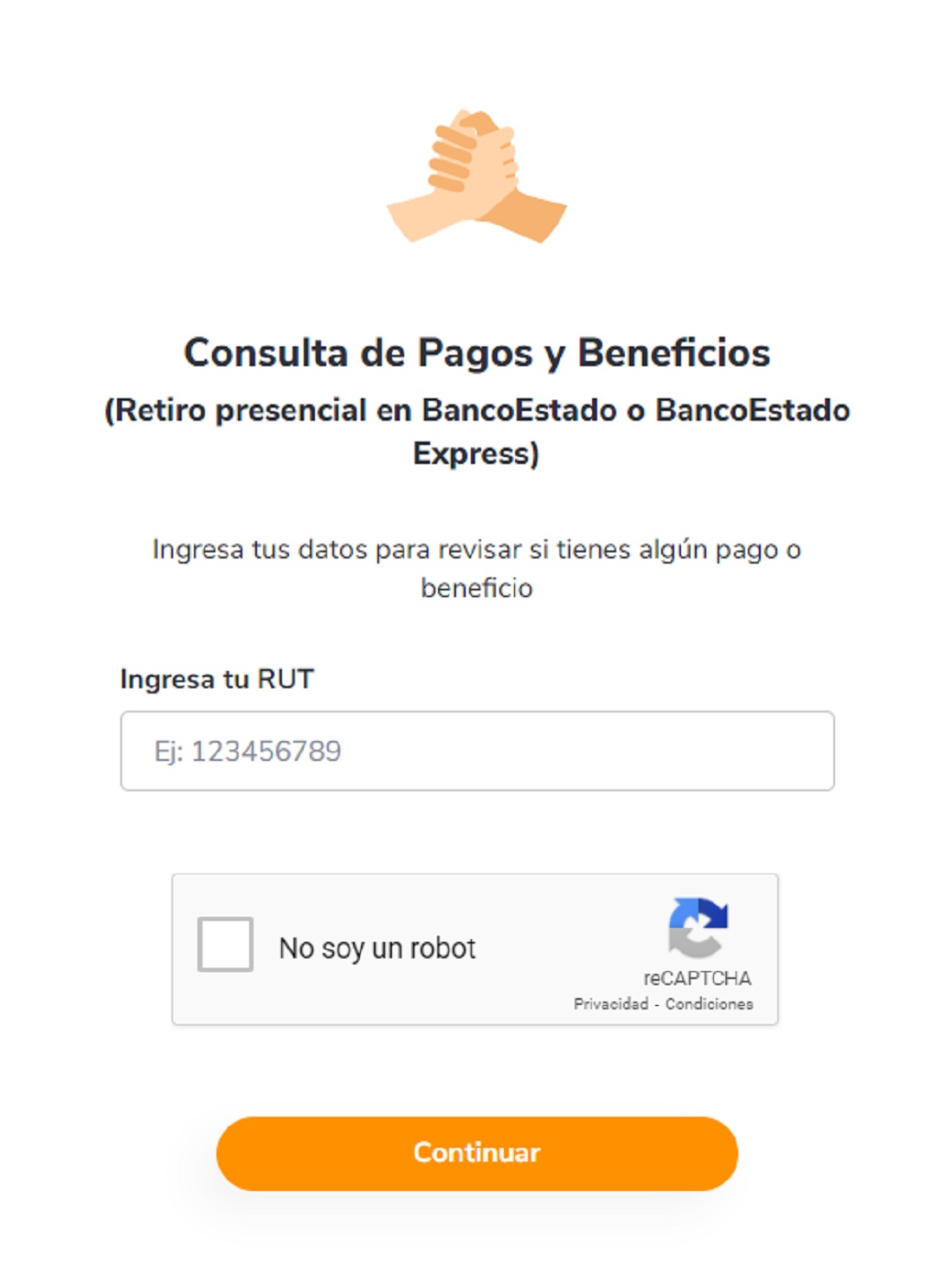 See full coverage
!function(f,b,e,v,n,t,s) {if(f.fbq)return;n=f.fbq=function(){n.callMethod? n.callMethod.apply(n,arguments):n.queue.push(arguments)}; if(!f._fbq)f._fbq=n;n.push=n;n.loaded=!0;n.version='2.0'; n.queue=[];t=b.createElement(e);t.async=!0; t.src=v;s=b.getElementsByTagName(e)[0]; s.parentNode.insertBefore(t,s)}(window,document,'script', 'https://connect.facebook.net/en_US/fbevents.js'); fbq('init', '1819297624827731'); fbq('track', 'PageView');