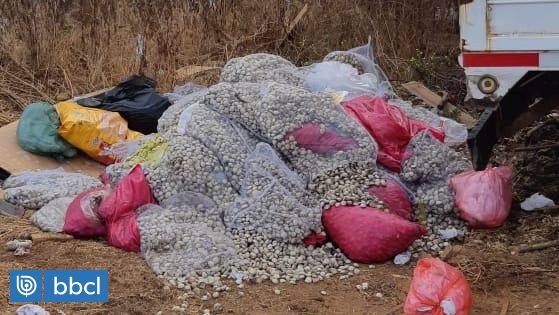 they were almost 300 kilos of decomposed seafood which a person launched in the Llacuna El Plateado sector, on the way to Laguna Verde in Valparaíso.
The fact was made known through a citizen complaint, where photographs and videos show how the man arrives with the truck loaded by throw the food in full public thoroughfare.
An illegal act that raised the annoyance of neighbors in the sector. Karen Cabrera, member of the board of the Neighborhood Board number 137 of Laguna Verda, explained that Garbage in unplanned places is a daily issue, both on the beach and in urban areas.
"We have a lot of trouble with the rubbish issue in general, because most of the containers we have in the lower part have been retreating (…), they come from all sectors to leave trash," he said.
https://media.biobiochile.cl/wp-content/uploads/2019/01/as30marisco1.mp3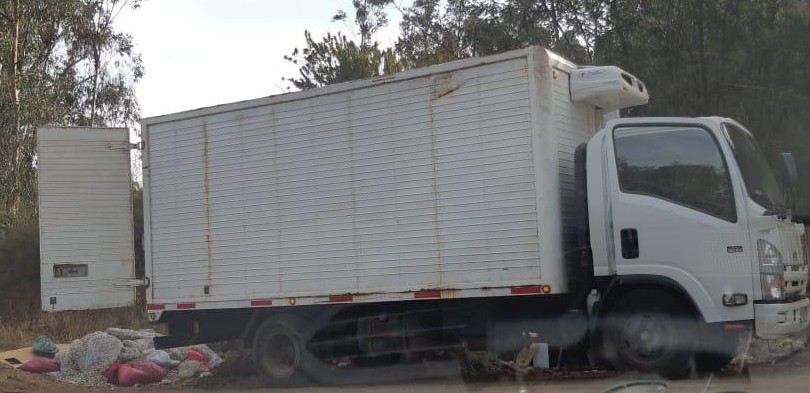 From the Municipality of Valparaíso, the Director of Civil Protection and Emergencies, Ezio Passadore, has indicated that this type of acts also hinder the passage of vehicles.
He also remembered that in Valparaiso There are two established places for the elimination of waste.
"People hinder (…) the same fire bomber cars that have to go to the top of the city to forest fires," he emphasized.
https://media.biobiochile.cl/wp-content/uploads/2019/01/as30marisco2.mp3

The driver was quoted to appear before the Local Police Court, risking a fine of between 50 and 100 Monthly Tax Units (UTM), that is, from $ 2,417,650 to $ 4,835,300, As indicated by the Traffic Law.