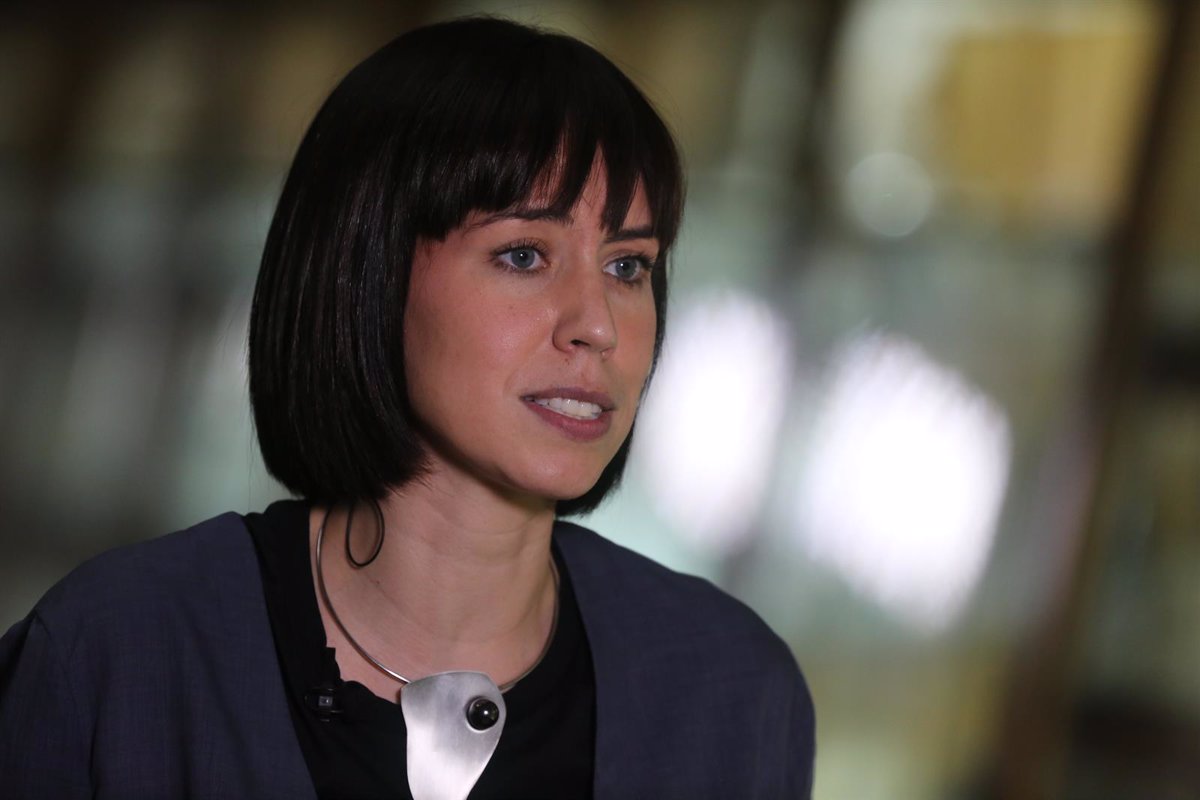 [ad_1]
MADRID, 24 September (EUROPA PRESS) –
The Minister of Science and Innovation, Diana Morant, has announced an investment of more than 500 million euros, within the Strategic Project of the Recovery, Transformation and Resilience Plan (pertan), to generate cutting-edge research in the field of healthcare, focused on advancing personalized and precision medicine; research in biotechnology, and in digitization.
"We can not stay alone in scientific research we must also produce in Spain is therapies. We are not worth it in Spain to create science and I ended up patenting in the United States. We want to close the health circle for a precision medicine and this is what the Government of Spain will do within its recovery plan ", he pointed out in an interview with RNE collected by Europa Press.
This announcement by the Minister coincides with the celebration, this Friday, of World Cancer Research Day, a disease in which the Government will intensify its research thanks to the investment of this loss. Which he has defined as "a loss of cutting-edge health with advanced and precision therapies."
Among his lines of work is "studying the molecules and cells of cancer in each person, making a genetic analysis of their environmental conditions," so that, ultimately, the patient has access to a "unique and specific treatment." , is currently "one of the main lines in the fight against cancer".
In the fight against cancer, Morant recalled the key role in Spain National Center for Oncological Research (CNIO), "an international benchmark," he said. Since 2016, he recalled, more than 700 lines of research have been invested with 114 million euros.
[ad_2]
Source link