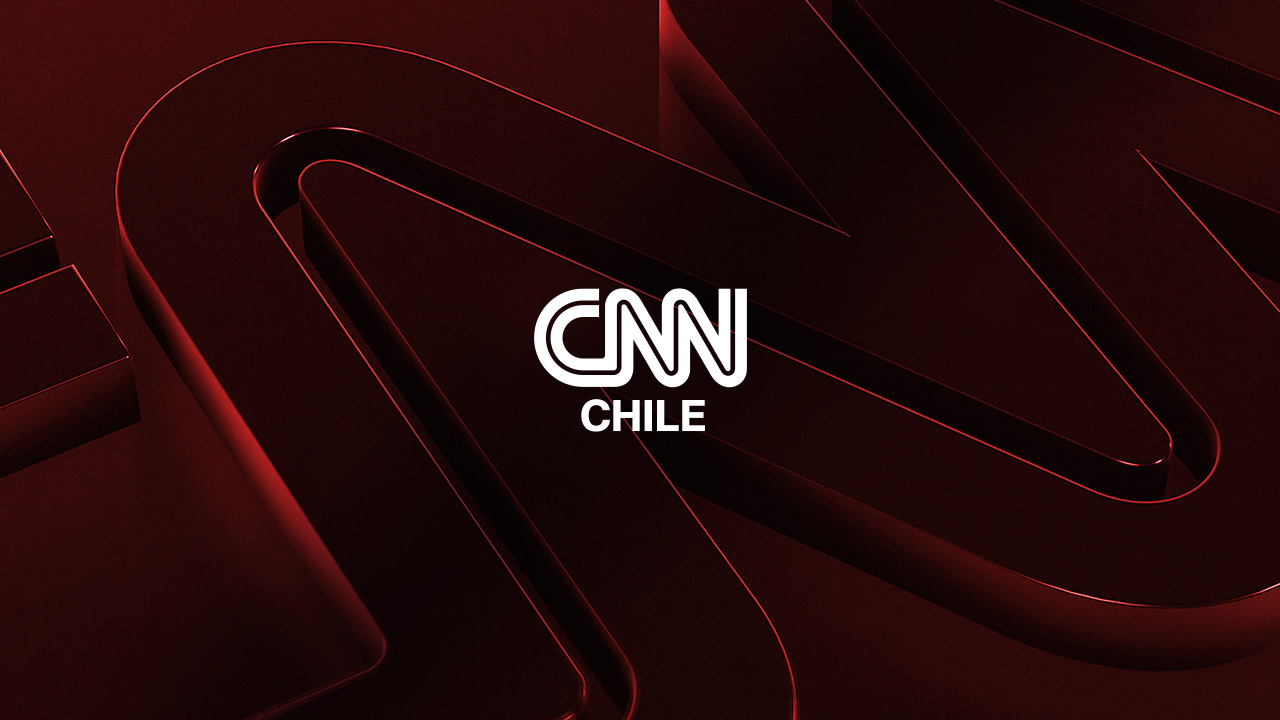 It is one of the greatest concerns of scientists, but a recent finding keeps alert experts and what has been happening in the Antarctic.
Researchers of the NASA they made known a huge crack of 25 square miles and 980 feet tall.
This crack is located on the inside of the Thwaites glacier and its size could be compared to part of the surface of Manhattan.
Animation: NASA
The experts are concerned about the size and growth rate that this new hole has had, because of the large amount of ice that it has: 14 million tons of ice.
Regarding this, Dr. Eric Rignot, an academic from the University of California, Irvine, and from the NASA Jet Propulsion Laboratory in Pasadena, pointed out that "For years we have suspected that Thwaites was not well bound to the underlying rock and now, gThanks to a new generation of satellites, we can finally see the details".
Read also: The ice melt in Antarctica has accelerated 280% in the last four decades
"The size of a cavity under a glacier plays an important role in the merger. As more heat and water penetrate the glacier, it melts faster ", Said Pietro Milillo, one of the specialists in charge of the finding.
The study was published on January 30 in the journal Science Advances and announced this important achievement that was achieved thanks to the launch of the IceBridge operation since 2010, the campaign you are looking for Study the connections between polar regions and the global climate and thus measure the effects of climate change.
That's why we used radars that managed to penetrate the ice of the Thwaites glacier and thus know what was happening in the interior of this great glacier.
Read also: The mysterious source of heat that could be fading into the Antarctic
According to NASA, this glacier would be responsible for almost 4% of the sea level rise.
Thwaites
If this Antarctic glacier, of the size of Florida, collapses in the sea, it could be the type of event that changes the course of civilization.
-The Race to Understand Antarctica's Most Terrifying Glacier https://t.co/RKel1oT7e9 pic.twitter.com/u7a9Yuctmr

– Arquitectura Viva (@ arquitectura_viva) January 26, 2019