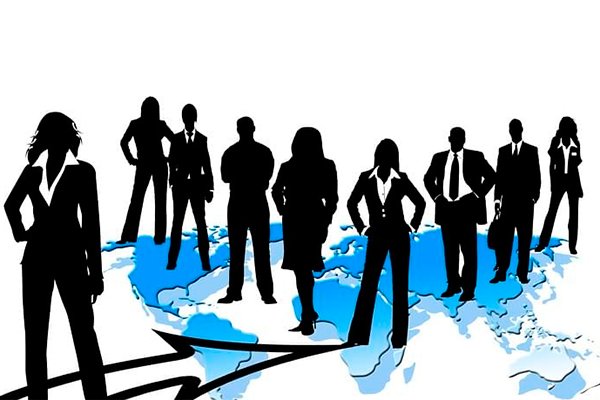 [ad_1]
Employment of women has become a priority for private firms.
Employment of women has become a priority for private firms.
In the last decade, 83% of private equity managers in North America, Asia and Europe said they are focusing on increasing gender diversity in their front-office functions, according to a new EI study.
63% of companies say they want more women in middle and back positions. In the meantime, this is a little less a priority for hedge funds. Only half of the surveyed hedge funds said that their goal was to involve more women in their roles.
Private companies are under great pressure from investors, who demand greater diversity as a result of the accusations of sexual harassment and fertility prejudices that have emerged in almost every industry.
The Association of Institutional Restricted Partners has provided investors with questions that can be used to process the necessary analysis of gender and ethnic composition in companies at all levels of aging, policies that promote diversity and if someone left for sexual harassment.
Investors are "those who control the wallet," said Natalie Deak Jaros, Global Co-Leader of EI hedge funds.
In all divisions
Larger companies say they are making progress in hiring and promoting women.
This year, privately owned by the Carlile Group LP in the United States, four high-profile members of the incoming post-MBA class were women. Over the past five years, most of Carlile's two-year-old associates were women, according to the Washington-based company, which manages $ 212 billion. Next year, women will make 63 percent of that class.
KKR & Co. with $ 195,000 million in assets, launched its first summer MBA internship program in 2016. Last year, women and ethnic minorities accounted for 70% of the group, according to the company. Nine interns were later offered full-time at KKR.
Blackstone Group LP also moves towards gender parity in all its divisions. The company has doubled the number of women in its coming analysts' hours to almost 40% from 15% in 2015, says Joan Solotar, director of a private equity group and Blackstone Women's Initiative. About 30% of the applicants are women.
The New York-based firm, which manages about $ 457 billion, attributes an increase in participation to the program of future women leaders, in which a group of female students are invited to spend the next two years to spend their day at the Blackstone office in New York, meet high-level employees in the company and attend workshops.
[ad_2]
Source link