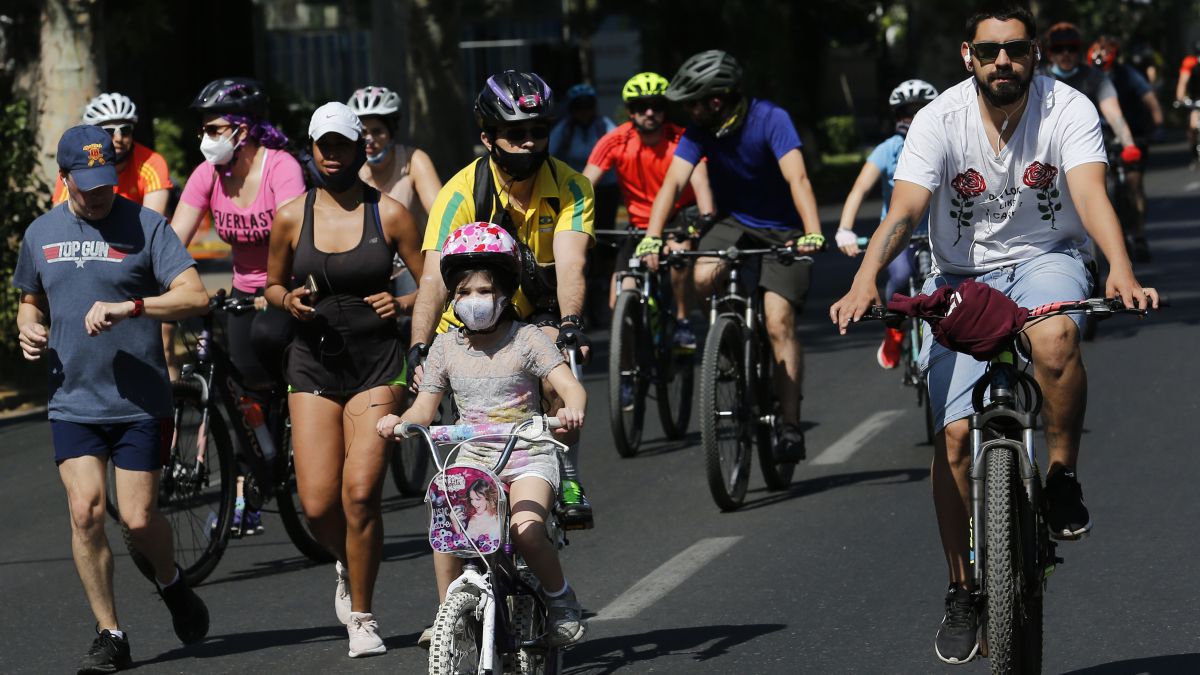 The Ministry of Health delivered a new amendment to the Step-by-Step Plan that provided an alternative for those living in a commune in Phase 1 or 2 and want to do outdoor sports during the quarantine days.
The health authority enabled a time slot where people can perform physical activity outdoors.
¿En what times is allowed and how to get permission?
The time slot "Choose Healthy Living" for communes in Phase 1 and Phase 2 is planned between 7:00 and 8:30 in the morning. This strip is available from Monday to Sunday in the case of quarantined communes, while for communes in transition, it will govern Saturdays and Sundays.
In both quarantine and transition communes, it will not be necessary to apply for a permit from the Virtual Police Station to go out to do sports during the established hours.
The activities that are allowed are all those that can be done individually, for example, walking, jogging, cycling. This means that collective activities will not be possible.
Source link