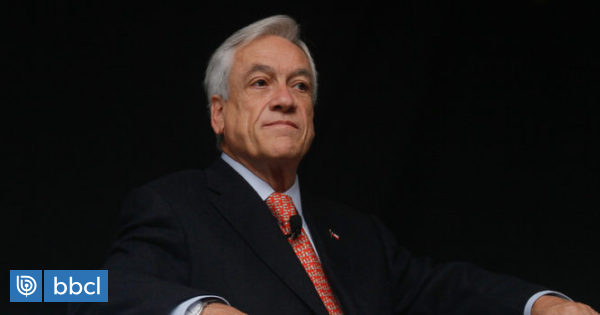 [ad_1]
According to the results of the last Cadem Public Square Survey, The consulted gave the First year of the government of Sebastián Piñera 1 average note of 4.3.
According to the balance presented in the last measurement of 2018, between March and July the government had percentages of approval over 50%, but in August it dropped to 46% and despite a rebound in October (49%) in December it fell to 39%.
In number 259, the Piñera management obtained one 46% disapproval, While the approval amounted to 40%. In the previous measurement, the disapproval was 47% and the approval was 38%.
The 711 people surveyed asked if the President complied with what he promised: 1 55% responded no and 35% yes.
Catur's Public Affairs and Quantitative Studies Manager, Roberto Izikson, pointed out that although Piñera had a good start, with a high approval, as time went by "these expectations began to thwart, with special emphasis on economic and order matters, "La Tercera said.
Izikson added that the Catrillanca case ended up leaving behind this good start to government and maintained that the figures are similar to those obtained during the first year of the second government of Michelle Bachelet.
[ad_2]
Source link