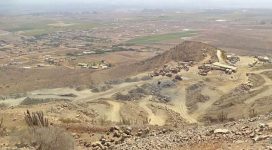 [ad_1]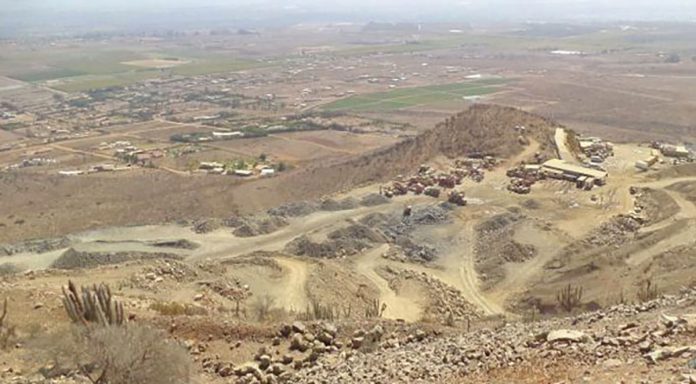 The Environmental Protection Authority (SMA) has filed an indictment against Diomedes Cruz Mining Faenas, the owner of the following locations: Mina Juana, Huan Rajo Mining, Emilie Mine, Emilia II mine, Rosario mine, Mirador mine, Marisol mine, phase II of the Marisol mine, plant San Caietano, San Caietano plantation tanks, and Juana-Emilio-Mirador glass waste bins, copper and production exploitation operations in the Cokuimbo region and which do not have instruments for environmental management
Based on an analysis of the inspections carried out by Sernageomin to the above-mentioned mining operations, this Superintendence revealed the following fact that constitutes an offense:
Fractionation of a mining project involving at least twelve projects dedicated to the exploitation and production of copper ores or their benefits, located in the sector of Cerro El Reloj, Ovalle Municipality, Province of Limari. The tasks were presented separately to SERNAGEOMIN to obtain authorization for exploitation, avoiding the entrance to the Environmental Impact Assessment System (SEIA) of all of them.
This offense is classified as very serious, so the company could be subject to the abolition of a solution to protect the environment, imprisonment or fines of up to 10,000 annual tax units (UTAs).
After being notified of this formulation of the charges, Faenas Mineras Diomedes Cruz will have a 10-day deadline to present the Compliance Program and 15 working days to formulate its disclaimer.
[ad_2]
Source link